Columbia Sportswear Announces Appointment Of Michael Richardson As Vice President Of Global Merchandising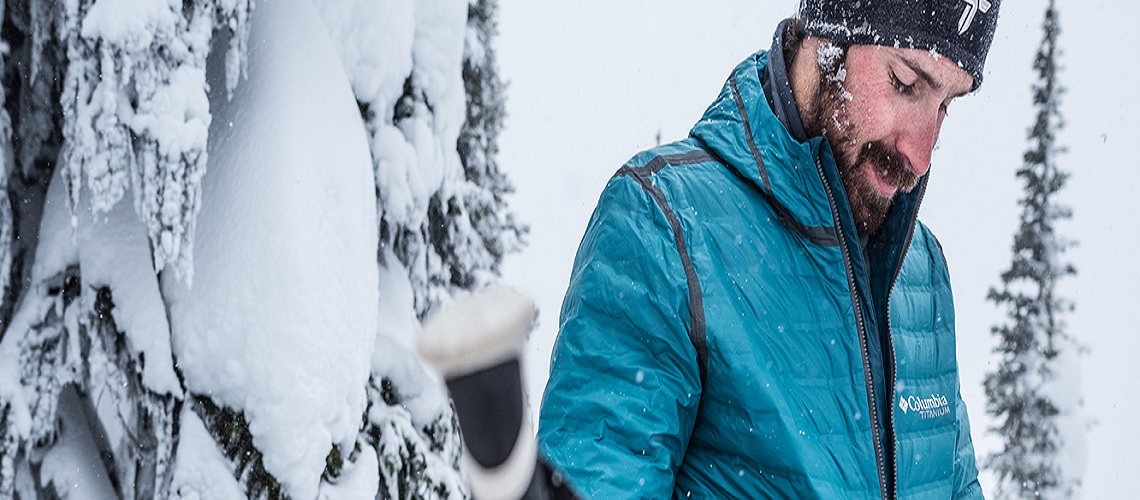 Columbia Sportswear accessories and equipment, today announced the appointment of Michael Richardson to serve as Vice President of Global Merchandising for the Columbia brand, effective April 23, 2018.
In his new role, Richardson will report to Executive Vice President & Columbia Brand President Joe Boyle and will be responsible for developing and executing the strategic vision for Columbia's global apparel product assortment. Richardson brings 30 years of retail industry experience, having been an integral part of the leadership team at Gap Inc. prior to joining Columbia. Most recently, Richardson served as Vice President of Franchise Product for Gap Inc., managing the product teams in merchandising, planning and buying for the Gap, Banana Republic and Old Navy franchise businesses across approximately 40 countries.
"Michael's strong background with one of the world's top vertical retailers will prove invaluable as Columbia transforms into a multichannel consumer brand with a strong foundation leading the outdoor industry around the world," said Joe Boyle, Executive Vice President & Columbia Brand President. "I look forward to Michael's leadership contributions as we continue to evolve our brand to meet the needs of consumers around the globe."
"I'm excited to join Columbia, a brand with such deep heritage," said Michael Richardson. "I look forward to partnering with all of our international markets to develop a truly global product engine and strategy."
Share This Article