Colorado Rejects Bill Requiring Ski Areas To Publish Accident Stats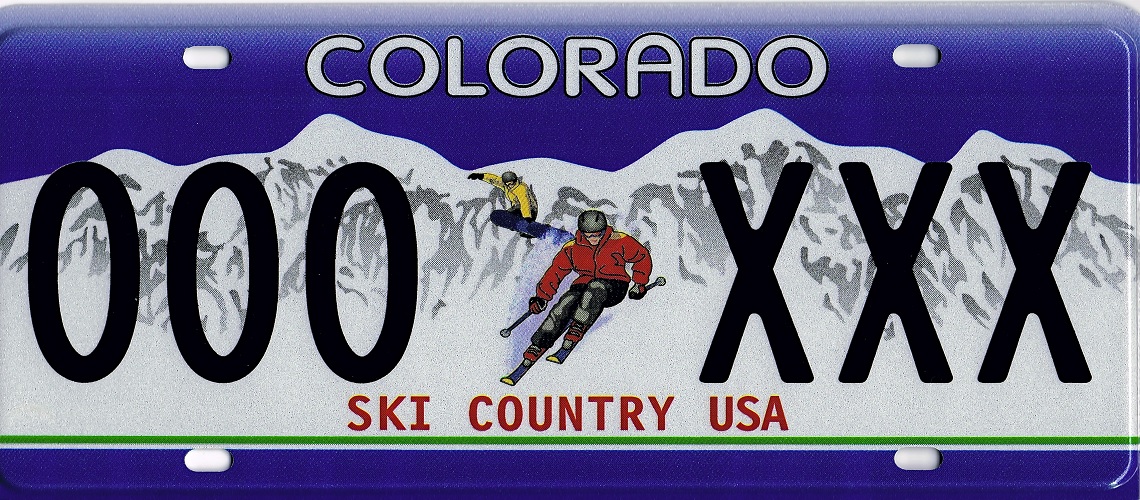 Colorado lawmakers have recjected a proposal to require ski areas to publish their injury stats. Senate Bill 184, the Ski Areas Safety Plans and Accident Reporting Act, would have forced Colorado resorts to be more transparent about when visitors are injuried.
The bill sought to update the "Ski Safety Act of 1979" by:
Requiring each ski area to adopt and publish, in printed form and on the ski area's website, if any, a safety plan specifying the governance, management, and operational roles, responsibilities, and practices of the ski area to prevent accidents and reduce the frequency and severity of injuries; and
Requiring ski areas with an elevation drop of 500 feet or more and at least one elevated lift to:
Collect and disseminate seasonal data on ski and snowboard accidents and deaths, including those occurring while boarding or exiting lifts; and
Collect and make available, upon request, specific information about each accident, including where and when it occurred, the conditions at the time, the type of injuries and whether death occurred on site or following medical transport, and specified nonprivate information about the injured person.
The bill made any failure to create, maintain, and publish a safety plan or provide the required reports or data grounds for discipline by the passenger tramway safety board.
The Colorado Senate's Agriculture and Natural Resources Committee heard from more than 40 witnesses over three hours Thursday, many pleading for the passage of Senate Bill 184. They also heard from ski industry representatives who urged the committee to reject the Ski Areas Safety Plans and Accident Reporting Act.
Ultimately on a 4 - 1vote enate Bill 21-184 was postponded indefinitely using a reversal of the previous roll call. There was no objection to the use of the reverse roll call, therefore, the bill was postponed indefinitely.
Share This Article