Cimalp Launches Vision One, Runners' Dedicated Fully Customizable Glasses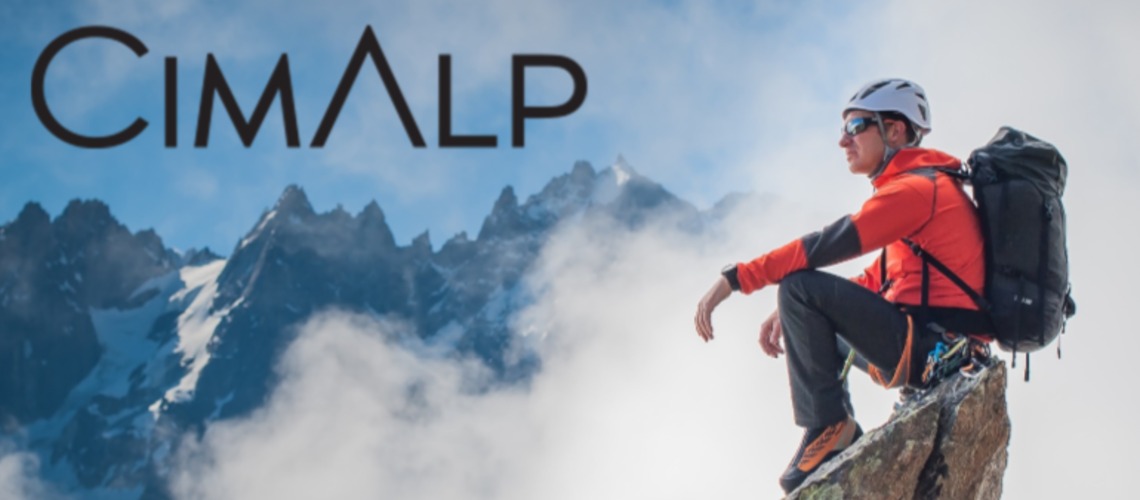 CimAlp, the French brand of high quality outdoor apparel and accessories, launches VISION ONE.
Vision One are sports glasses designed for the most demanding runners. Rimless, with three different types of lenses, with anti-fog treatment, these glasses allow a wide view of the route. Even in moments of maximum athletic effort, the vision will be sharp and clear: the glasses do not fog up and protect from the sun's rays, favoring the eye in the light / shadow passages.
Unique peculiarity of these glasses is the possibility to customize them entirely online with 700 possible combinations! Thanks to the configurator, all parts of VISION ONE, from the bridge to the various parts of the branches can be chosen according to your taste. There will not be one like another!
The new CIMALP VISION ONE are ideal to go on for kilometres without anything getting in your way. Choose your own, choose the lenses, choose the colour of the bridge, the nose and the branches. 700 possible combinations! Only, online at www.cimalp.co.uk
Ultra light, ultra ventilated, ultra technical Designed and developed by top French Trail Runners Amandine Ferrato, Marie Dorin Habert and Romain Olivier, the VISION ONE sunglasses are among the most effective sunglasses for TRAIL RUNNING:
6 vents + NoFoG coated: prevent from fogging-up, even in case of intense physical effort;
26g: Ultimate comfort and perfect grip, the separated nose bridge significantly reduces the bounce-back effect;
Ultra-protective: wrap-around screen expanding the field of vision without being to too high (48mm);
Compatible with Optical Insert.
An innovative look and 700 possible combinations CIMALP's 3D creative tool make it possible to customize each part of the VISION ONE sunglasses, within a choice of 700 possible combinations!
COMPOSITION
unbreakable polycarbonate screen. mirror screen category 3 (light filtration 92%) and revo red or blue screen category 3 (light filtration 95%)
adjustable nose bridge. the cimalp vision one feature a "separated" nose bridge, independent of the frame, limiting the bounce effect. made in a non-slip material, the nose-pads incorporate a metal core to achieve a perfect position.
adjustable branches. vision one's flexible temple ends facilitate adjustments to height and width for a perfect fit, regardless the shape of your face
VISION ONE like all CimAlp products is only available online at: https://www.cimalp.co.uk/en/lunettes-cimalp-perso
Share This Article