Breckenridge Ski Resort Announces Second Act Of Spring Finale, Extending The Season Until June 9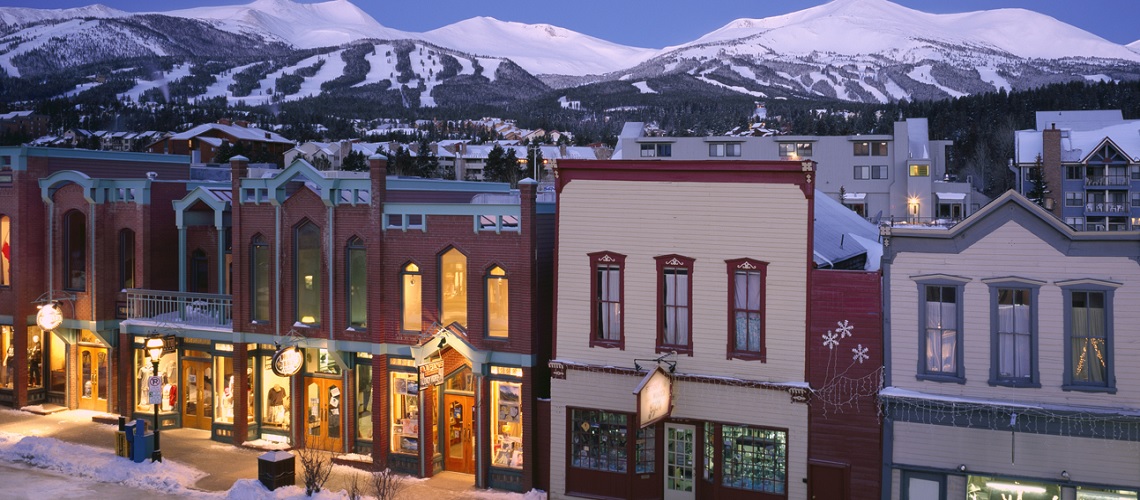 After a record-breaking winter season and an abundance of spring snowfall, Breckenridge Ski Resort announced today plans to extend the 2018-19 ski and snowboard season for two additional weekends beyond Memorial Day.
The resort will remain open daily through Memorial Day, May 27 as planned, and then will shift to a weekend schedule, offering skiing and riding on Saturdays and Sundays June 1-2 and June 8-9, weather and conditions permitting.
"It has been one of the best winter seasons I can remember during my more than 25-year career, and we are thrilled to keep it going for our guests and passholders," said John Buhler, vice president and chief operating officer at Breckenridge Ski Resort.
During the two additional weekends, operations will continue to be based out of Peak 7, with access to primarily advanced- and expert-level terrain, via the Independence SuperChair.
"With more than 450 inches of snow so far this season, we are excited to offer skiers and riders another chance to get out and experience the incredible spring skiing and riding conditions," Buhler added.
Share This Article