Bogus Basin Ready For Seven Day Summer Operations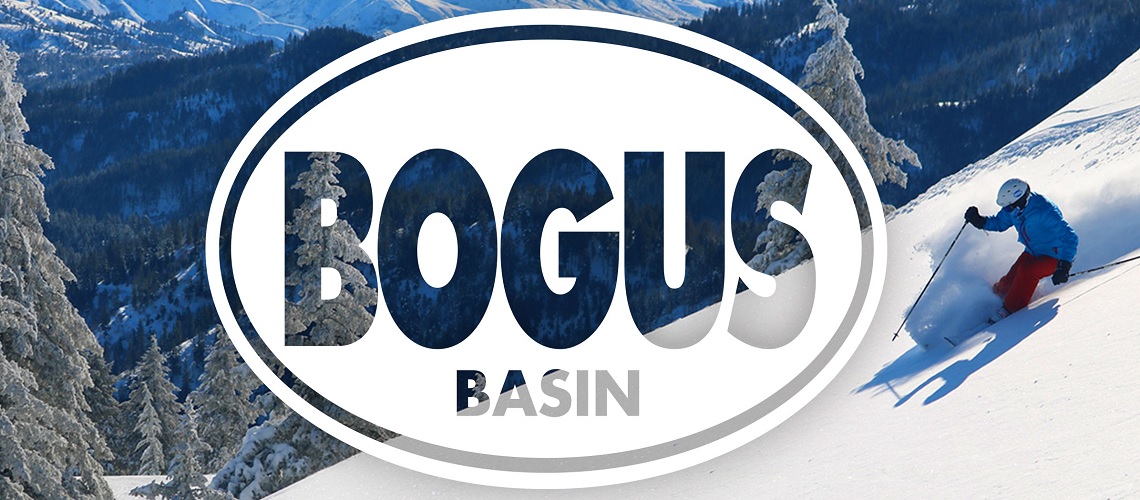 Bogus Basin announced today that seven-day-a-week summer operations will begin this Saturday, June 19th. Daily hours will be 11:00 a.m. to 7:00 p.m. The nonprofit recreation area is celebrating the arrival of summer with a full lineup of activities.
More than 70 community events are planned at the area, including the return of the popular Music on the Mountain free concert series, after a one-year hiatus.
"There is such a renewed appreciation for being in the cooler alpine environment, finally together with friends and family." said General Manager Brad Wilson. "We want this summer to be special, so we have planned more events and activities to engage the community than ever before. We encourage everyone to come up and enjoy all that Bogus Basin offers."
Guests to the area this summer can expect to see a mix of traditional and new events. In addition to Music on the Mountain, free yoga sessions will be offered Thursdays, Saturdays and Sundays. Later this summer, Bogus Basin will host a new Market on the Mountain, in partnership with Global Gardens. And June 22nd is the start of the Community Race Series, offering both competitive and recreational mountain biking and running events. This year, the series has been expanded to include downhill mountain biking.
Saturday, June 19th also marks the official opening of The Basin Gravity Park, providing a new, liftserved mountain biking experience for mountain biking enthusiasts from the Treasure Valley and beyond. The Basin Gravity Park features nine professionally built, lift-served downhill only mountain biking trails, located off of the Morning Star Express chairlift. "The opening of The Basin Gravity Park is big news for Bogus Basin and the local biking community." said Wilson. "The demand is high for downhill only mountain biking trails."
With rapid population growth straining the Boise Foothills' trail system, Bogus Basin's expanding trail network provides an alternative that is both welcomed and critical for local biking and hiking enthusiasts. Currently, there are nearly 30 different trails at the area, offering a mix of hiking, cross country and/or downhill mountain biking routes. The area plans to continue to building its downhill mountain bike trail network.
Share This Article