Bode Miller 'Beyond Devastated' As Baby Daughter Drowns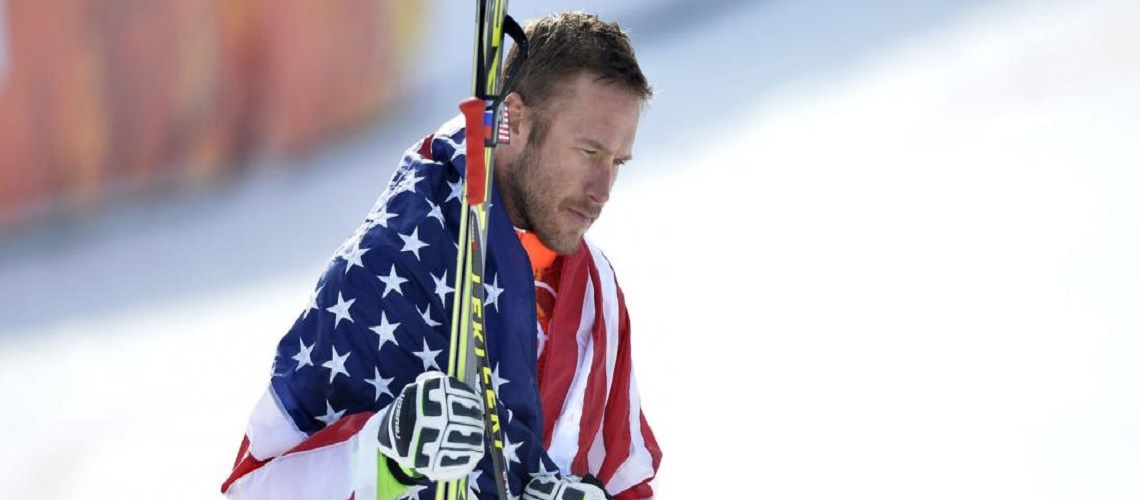 The skiing world has expressed sympathy to Bode Miller on the tragic loss of his daughter
Miller said "We are beyond devastated. Our baby girl, Emmy, passed away yesterday. Never in a million years did we think we would experience a pain like this," Bode and Morgan said on Instagram Monday.
"Her love, her light, her spirit will never be forgotten. Our little girl loved life and lived it to it's fullest everyday. Our family respectfully requests privacy during this painful time,"
US Ski and Snowboard sent their sympathy to Miller, "It is with the utmost sadness that we learned today of the passing of @MillerBode's daughter Emmy. The thoughts and prayers of everyone at U.S. Ski & Snowboard and across the whole snowsports world are with Bode, his wife Morgan and their family at this time."
Lyndsey Vonn added "Devastating news. My deepest condolences to you and your family"
The U.S. Olympic Team added "Terribly sad news in the Olympic Movement today. #TeamUSA sends sincere condolences to @MillerBode and his family, along with wishes of strength and comfort."
SIN understands that Emeline drowned in a pool in Miller's house in the Coto de Caza neighborhood of Orange County, California, on Sunday. Orange County Fire Department said paramedics were rushed to the scene and performed CPR before transporting her to a nearby hospital where she was unable to be resuscitated.
SIN also sends its sympathy to Miller and his family.
Share This Article