Bluebird Backcountry Partners With Arapahoe Basin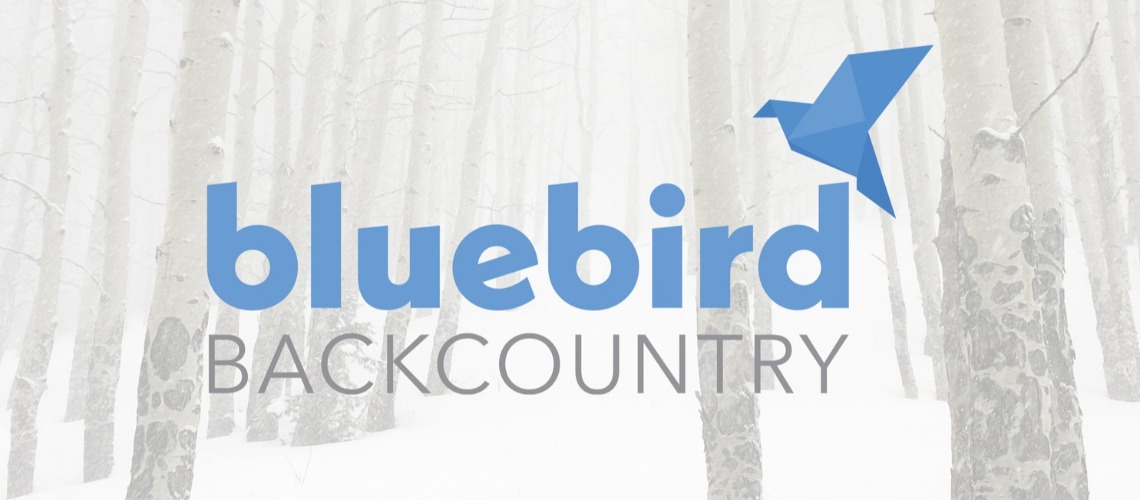 Bluebird Backcountry announced a new partnership today with Arapahoe Basin for the 2021/22 season. The agreement opens up substantial benefits for season passholders at both ski areas.
Bluebird Backcountry 21/22 season passholders will receive two free lift tickets—with no reservations or blackout dates—to Arapahoe Basin in 21/22. Guests who purchase a Bluebird season pass this month also will receive a voucher for 50% off a ski day at Arapahoe Basin this spring before their famously long season ends. (The ski area projects a closing date in June 2021.)
Arapahoe Basin 21/22 season passholders, in turn, are eligible for two free day passes at Bluebird Backcountry, redeemable on any open weekday (Monday, Thursday, or Friday) during the 21/22 season.
"We know how much Colorado skiers—uphillers and downhillers—love A-Basin," said Bluebird Backcountry Co-founder Erik Lambert. "It's a wonderful pairing. Both areas have great terrain and a grassroots, family-friendly scene. And even the most dedicated backcountry skiers want to ride a chairlift or two once in a while."
Arapahoe Basin Chief Operating Officer Alan Henceroth agreed that the partnership was fitting. "Bluebird appeals to anyone that wants to wander around the hills on their skis or snowboard," he said of a recent visit to Bear Mountain. "Not only is there beginner-friendly terrain, but they offer equipment rentals and a wide variety of lessons, clinics, women's clinics and avalanche courses. The vibe of the place is welcoming and incredible."
A limited number of 21/22 Bluebird Backcountry season passes will go on sale at bluebirdbackcountry.com on April 8. Early bird season passes start at $229 (or $199 for renewing passholders) and will continue to include free nights of camping and a free guest pass. In addition to the 20/21 offerings, Bluebird will expand its backcountry education memberships next winter. Arapahoe Basin 21/22 season passes are available at arapahoebasin.com.
Bluebird Backcountry's 20/21 season wrapped on April 4, 2021. Check bluebirdbackcountry.com and sign up for the email list to be notified when 21/22 season passes go on sale.
Share This Article