Black Diamond Introduce RECCO Equipped Climbing Harness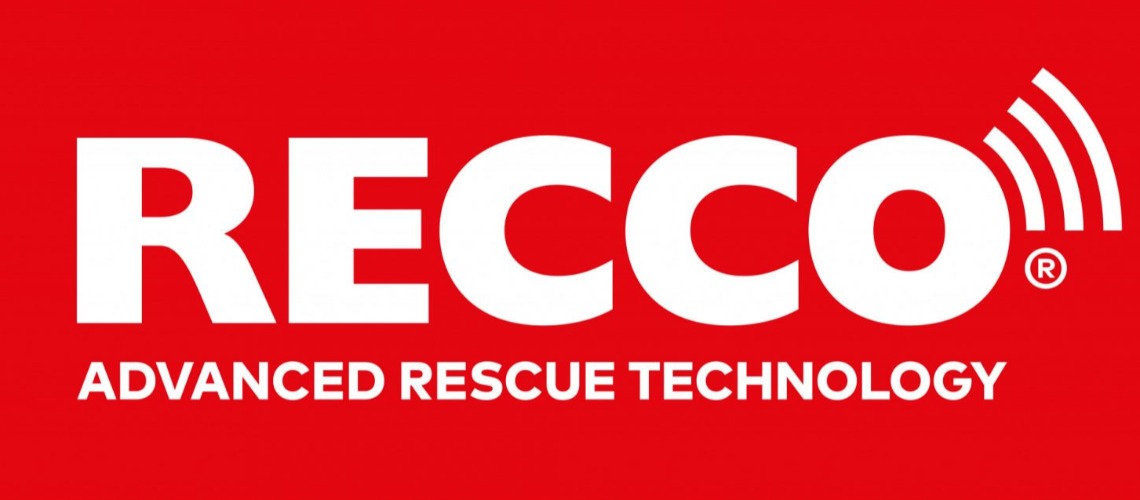 From rocky peaks in Utah's landscapes to the challenging north faces of the Alps to hidden granite slabs in Sweden, climbers and alpinists are an adventurous tribe, traveling the world in search of new challenges. While all climbers take precautions to limit their risk exposure, they now have a new layer of safety and searchability thanks to the Black Diamond Technician RECCO harness.
"The RECCO reflector in this harness cuts down on exposure hazard for the SAR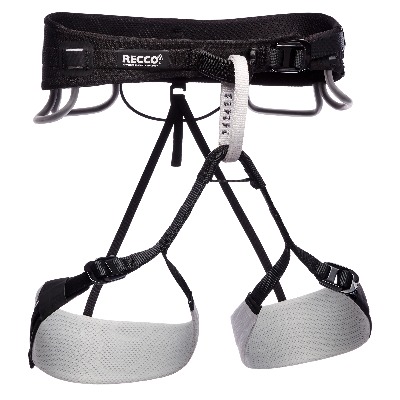 teams, helps families find closure in worst-case scenarios, and perhaps one day will mean one of us lives. A RECCO reflector weights less than a penny but offers a ton of real-world benefits," says legendary climber and Black Diamond athlete Will Gadd. "We're all focused on weight and cost, but ask this: Are the people coming after you and your community worth a penny in weight and a few dollars in cost? They are to me, and I hope they are to you as well."
Black Diamond, a long-time brand partner of RECCO, has integrated RECCO technology directly into this industry-leading climbing harness. Featuring a RECCO rescue reflector sewn directly into the harness, lost, injured or missing climbers who are equipped with the Technician harness, can be easier and quicker located by professional rescue teams equipped with the RECCO SAR helicopter detector, allowing SAR teams to search remote and complex terrain at a rate of 1 square kilometer in 6 minutes.
"Product is the soul of Black Diamond," states Kolin Powick, vice president of products for Black Diamond Equipment. "Our collaboration with RECCO on our new Technician harness is another example of BD's commitment and passion to the mountain sports we serve. This intimacy is our alchemy and will continue to provide us with insight for future innovation."
"We are honored to have industry leaders such as Black Diamond on board for the expansion of the RECCO network worldwide," adds Fredrik Steinwall, CEO at RECCO. "To have RECCO equipped products in the climbing category means more people will be searchable year round, increasing the possibility of saving lives in the outdoors."
The inclusion of RECCO technology into the Black Diamond Technician harness for climbing and alpinism is the natural evolution of an exciting years-long collaboration between RECCO and Black Diamond to make more people searchable world wild in all seasons and all outdoor activities. Currently there are 22 RECCO SAR Helicopter Detectors globally, with 7 in North America and 15 units deployed across Europe. The latest deployments include Alaska State Troopers (USA), Alpine Helicopters (CAN) and a RECCO SAR helicopter detector based out of Trento operated by Italy's CNSAS.
Share This Article