Bakuriani 2023 World Championships Programme Confirmed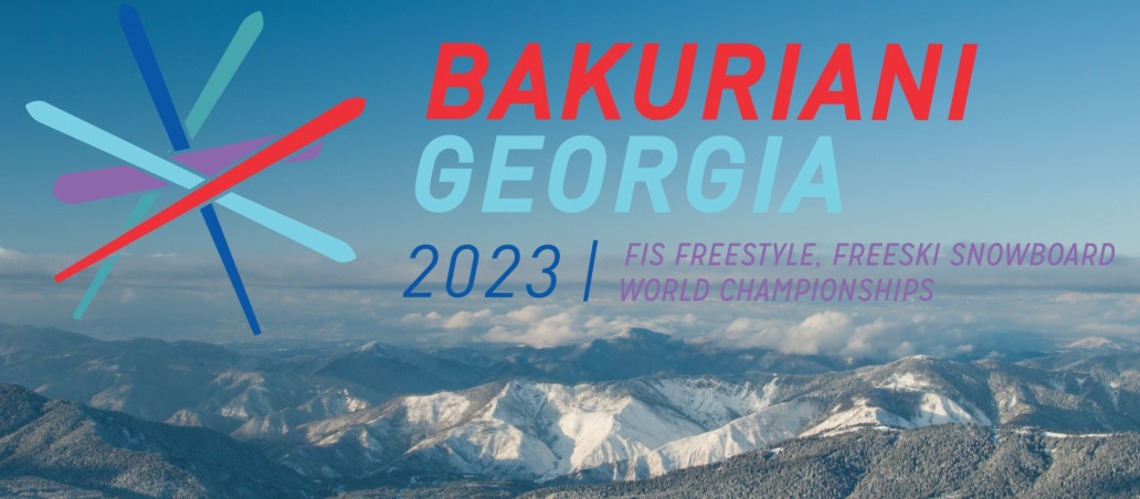 Bruce Oldham (CAN) at last season's Bakuriani slopestyle World Cup © Buchholz/FIS Freeski
The 2023 FIS Snowboard, Freestyle and Freeski World Championships are headed to Georgia next season, and the full programme for the entire slate of events set to down there in Bakuriani from 19 February-05 March 2023 has now been revealed.
30 medal competitions are the docket for Bakuriani 2023 - 16 for freestyle and freeski, 14 for snowboard, including two mixed-team events on each of the ski and snowboard side of things.
For the freestyle/freeski programme, Bakuriani 2023 gets underway with the aerials team event on 19 Feb, which is followed by women's and men's aerials individual events on 22 Feb.
Ski cross is up next, with individual finals for women and men taking place on 24 Feb, followed by the team event on 25 Feb. The 25th will also see moguls competition taking place with the women and men's single event, followed the next day by dual moguls competitions.
Freeski events will then close out Bakuriani 2023 festivities, beginning with women's and men's slopestyle finals on 28 Feb, then on to halfpipe finals on 04 March, and finally big air finals on the morning of 05 March.
On the snowboard side of things we'll get the ball rolling on the 2023 World Championships with women's and men's parallel giant slalom competition on 19 Feb, followed by parallel slalom on 21 Feb, and then parallel slalom mixed team competition on 22 Feb.
Women's and men's slopestyle finals are then up next on 27 Feb, followed by a little break in snowboard competition before a big day of action on 03 March that will see women's and men's finals go down for both halfpipe and snowboard cross in Bakuriani.
On 04 March we're back on the cross course for the SBX team event, before the very last competition of a big 15 days in Georgia takes place on the afternoon of 05 March, with the men and women of snowboard big air taking to the massive one-hitter in the afternoon.
We'll have plenty more info to come as we get closer to the 2022/23 season, but you can find full Bakuriani 2023 programmes and some historical stats below.
QUICK LINKS:
Share This Article