Bajio Sunglasses Launches Rx Program With Proprietary Light Blocking Technology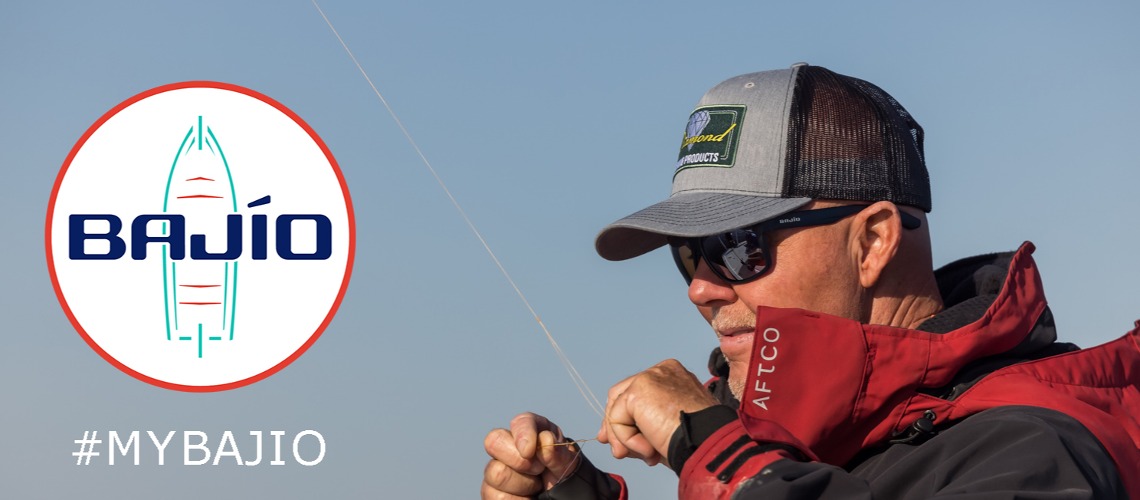 Bajío, the manufacturer of performance fishing and lifestyle sunglasses, announced the launch of its Rx sunglass program, marking the brand's first step into the prescription eyewear market since launching in April 2021. This program provides prescription services for all its 12 frame styles through Bajío's in-house Rx team and partner Rx dealers.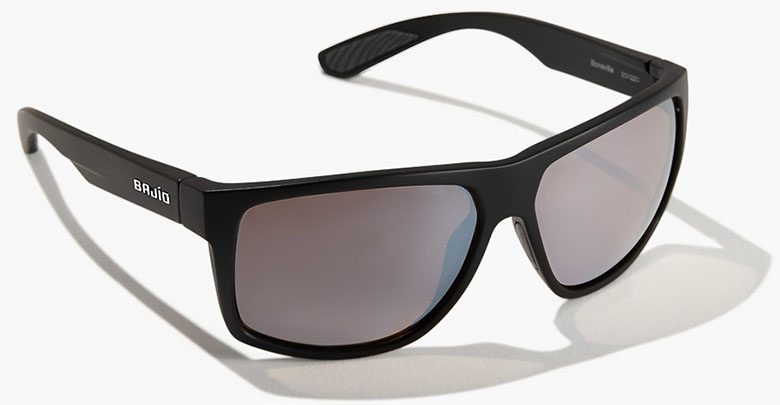 Bajío's line of prescription sunglasses will come in proprietary single vision and progressive lenses with its Lapis technology that blocks 95 percent of Blue light up to 440 nm, and the majority of intense yellow light at its peak of 580 nm.
"We're excited to offer Bajio sunglasses in prescription and to welcome all RX sunglass wearers to the Bajio family. We think they'll really enjoy the clarity of our lenses and our progressive design built for the water," said Al Perkinson, CEO and Founder, Bajío Sunglasses.
Bajío's prescription sunglasses are made for watersports and feature glare-blocking technology, oleophobic and hydrophobic coating and Lapis lens technology, reducing the harmful effects of blue light, which causes haze and eye strain. Its Rx lenses use digital processing technology to provide edge-to-edge visual clarity.
"Bajío's progressive lens is no off-the-shelf general-purpose sport design," said Renato Cuppuccitti, VP, operations/Rx, Bajio Sunglasses. "Our proprietary, progressive lens was custom designed and tested with world-class anglers to ensure the maximum field of vision while fishing streams, lakes, rivers, and open ocean, with just the right amount of reading area to tie flies, check out your GPS or dig into your tackle box."
Bajío sunglasses are available through independent Rx retailers. For more product information, go here.
Share This Article