Late Chuck Heckert Honored With Julius Blegen Award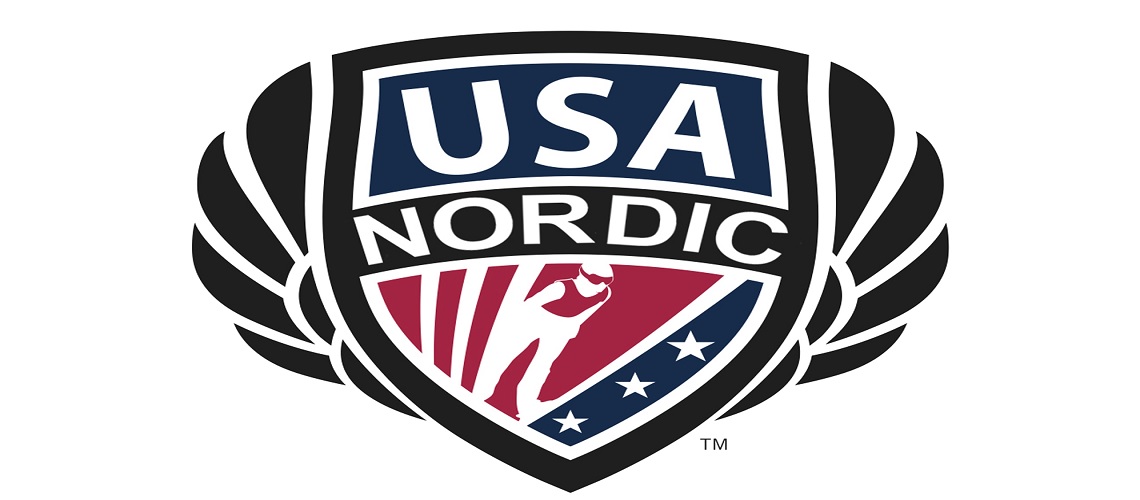 Earlier this month, U.S. Ski & Snowboard recognized longtime ski jumping official Chuck Heckert with its Julius Blegen award - the organization's highest service. Heckert, who passed in November 2020 was the penultimate volunteer and competition official, with a long and distinguished career of service to athletes.
A native of Grand Lake, Colo., Heckert began coaching ski jumping in 1976 at Winter Park, becoming an international judge in 1993. In the lead-up to the 2002 Olympics, he moved to Utah to oversee the ski jumping and freestyle venues at the Utah Olympic Park serving as a venue manager at the Games. Through the years he expanded his officiating role and remained at the forefront of the sport. In 2017 he received U.S. Ski & Snowboard's Mittelstadt Award for ski jumping officials and was also inducted into the American Ski Jumping Hall of Fame.
"Chuck was the quintessential volunteer and official - a real role model," said U.S. Ski & Snowboard President and CEO Sophie Goldschmidt.
He was selected for the Blegen Award in a vote of past Blegenites, the U.S. Ski & Snowboard board of directors and its awards working group.
Heckert became the 76th recipient of the Julius Blegen Award dating back to 1946. The award recognizes established history of distinguished service and a lasting contribution to U.S. Ski & Snowboard and its membership. It is named in honor of Julius Blegen, a key past leader of the National Ski Association.
He will be honored in late July during USA Nordic's annual Springer Tournee when the Blegen Award will be presented to his family.
Share This Article