Aspen Snowmass Announces Hero's To Honor All Of Those Who Played An Instrumental Role In Aspen Mountain's New Terrain,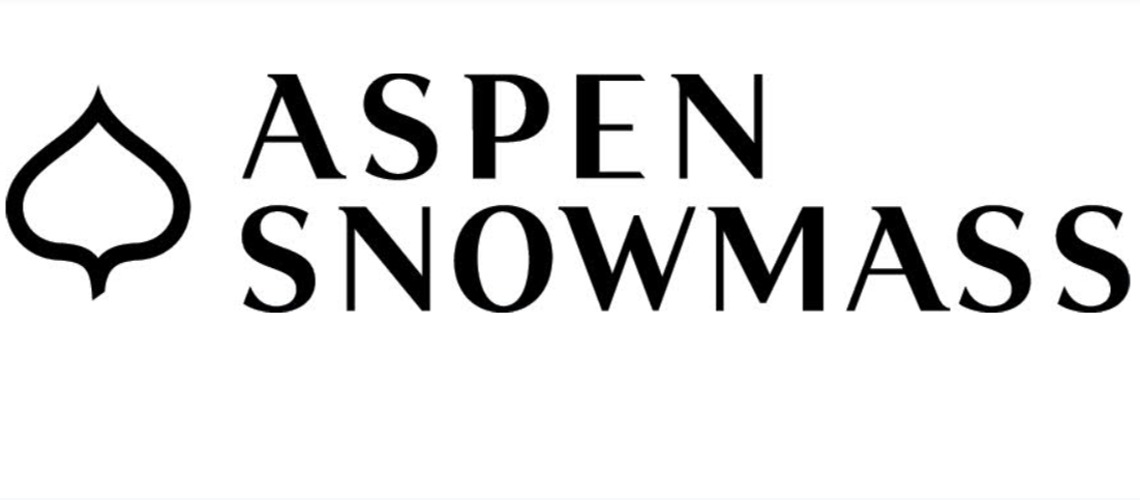 To honor all of those who played an instrumental role in the exploration and opening of Aspen Mountain's new terrain, Aspen Snowmass is announcing a new name for the lift and adjacent terrain. Formerly referred to as Pandora's, the new high-speed quad and surrounding terrain pod will be named Hero's, to honor all of the people who brought this project to life, most impactfully Jim Crown, whose vision and leadership helped bring this ambitious expansion to reality.
"With Jim's unexpected passing, we took some time to reflect on the family's and our company's enormous loss and the naming of this historic expansion," says Geoff Buchheister, CEO Aspen Skiing Company. "Jim's legacy and broad impact in Aspen stretched over 35 years, alongside many others we are also choosing to honor. We felt it was meaningful and appropriate to recognize all of the heroes who are tied to this terrain as we unveil this new project."
The expansion stays true to historical names like Powerline and Harris's Wall, and it honors many of the heroes of the resort who had significant ties to this terrain. There are runs dedicated to the first female ski instructor Elli Iselin, to 10th Mountain soldier Percy Rideout, and to pivotal ski patrol members like Eric Kinsman and Cory Brettmann. Tim Howe, who originally coined the name Pandora's Box, will be recognized with a glade named after him as well. In addition, Jim's family has chosen other trail names that honor his life, loves, and amusements.

Hero's will increase skiable acreage by more than 20 percent on the resort's flagship mountain. With 1,220 vertical feet and more than 150 acres of new chutes, glades and trails, this expansion will be Aspen Mountain's first significant addition since the opening of the Silver Queen Gondola in 1985.
Not only does the addition diversify Aspen Mountain's terrain mix and offer more skiing on the upper portion of the mountain, but it also acts as a functional hedge against future climate-challenged ski seasons: with its north-facing, high elevation terrain (all above 10,000 ft.), This area is ideal for holding snow in seasons when natural snowfall is less plentiful. The terrain and lift will open this winter when conditions allow.
Share This Article