National Brotherhood Of Snowsports Announces Partnership With Big Sky For 2024 Summit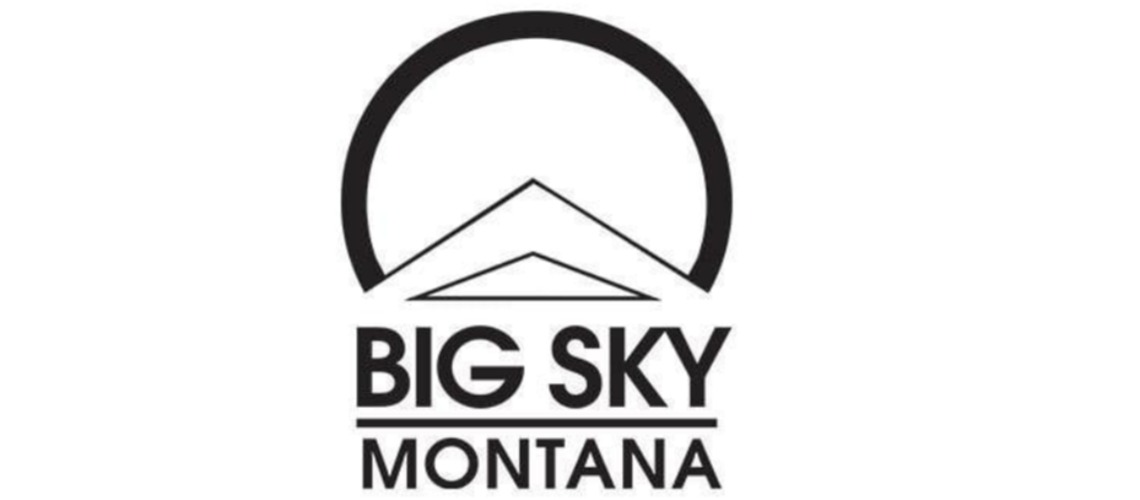 The National Brotherhood of Snowsports (NBS), the largest winter sports organization for African Americans, is proud to announce its 2024 partnership with Big Sky Resort for its annual summit in Big Sky, Montana. This highly anticipated event brings together ski enthusiasts from across the country for a week of skiing, snowboarding, networking, and celebration of the African-American snowsport community.
The National Brotherhood of Snowsports is dedicated to promoting and increasing diversity within winter sports. Since its founding in 1973, the organization has been committed to providing opportunities for African Americans to enjoy and excel in snowsports. The NBS Summit serves as the centerpiece of the organization's efforts, offering a unique platform for skiers of all levels to come together and share their passion for the sport.
The 2024 Summit, held from February 24 to March 2, will be hosted by Big Sky Resort, one of the premier winter destinations in North America. Big Sky Resort offers world-class slopes and the most technologically-advanced lift network in North America to make the NBS Summit a truly memorable experience. With 5,850 acres of skiable terrain, a brand new tram to the summit of Lone Peak, four bubble chairs with heated seats, and the most consistent snowfall in the Northern Rockies, the 2024 Big Sky summit will be one not to miss.
During the week-long event, participants will have the opportunity to join ski clinics, workshops, and competitions tailored for all skill levels. This year, NBS will join forces with Women of Winter and PSIA-AASI to offer Level 1 Alpine and Snowboard certification scholarship opportunities to 12 of its female members to coincide with the Summit. The NBS Summit also features social events, including live music performances and film screenings. With a focus on fostering a sense of community and camaraderie, the summit allows attendees to forge lasting friendships and connections with fellow snowsport enthusiasts from all walks of life.
"We are thrilled to partner with Big Sky Resorts and bring the 2024 NBS Summit to Montana," said Henri Rivers, President of the National Brotherhood of Snowsports. "This event not only showcases the skills and talents of our members but also highlights the progress we have made as an organization in promoting inclusion and equity in winter sports. We invite all enthusiasts to join us for an unforgettable week in Big Sky."
"We can't think of a better way to celebrate Big Sky Resort's 50th anniversary season than by hosting the NBS 2024 Summit. Sharing the joy of snowsports is in our DNA, and we look forward to a summit filled with camaraderie, shared passion, and the pursuit of a more inclusive future for snowsports," said Troy Nedved, General Manager of Big Sky Resort.
As the NBS Summit continues to grow in popularity, it serves as a testament to the dedication and passion of snowsport enthusiasts. With each passing year, more individuals are discovering the joy of snowsports and the opportunities offered by the National Brotherhood of Snowsports. The 2024 Summit at Big Sky Resort promises to be a landmark event in the organization's history, bringing together generations of skiers united by their love for the slopes.
The National Brotherhood of Snowsports (NBS) is a non-profit organization dedicated to promoting inclusion and equity within winter sports. Founded in 1973, the NBS has grown to become the largest winter sports organization for African Americans, with close to 60 clubs in the United States and abroad. The organization holds an annual summit that supports the mission of the organization, "To identify, develop and support athletes of color who will win international and Olympic competitions representing the United States and to increase participation in Winter Sports." This event brings together skiers from across the country for a week of snowsports, networking, and celebration of African-American snowsport enthusiasts.
Share This Article