Arc'teryx Opens A Brand Store In Sapporo, Japan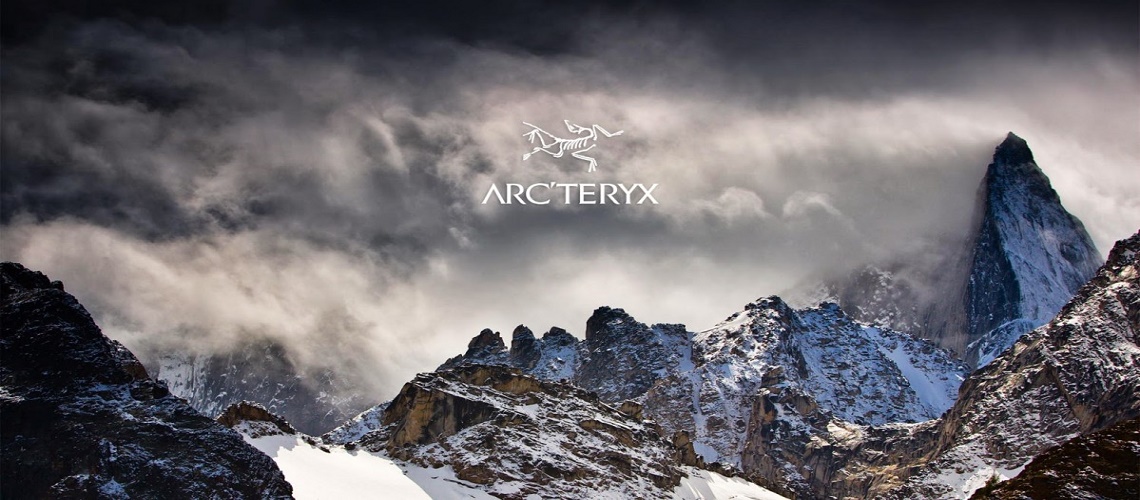 Arc'teryx expands in Japan by the recent opening a brand store in Sapporo, the capital of Japan's northern island Hokkaido. With a total of 425 m2 floor space, comprising of 325 m2 selling space and 100 m2 stock space, it is the brand's largest store in Japan. The store is located at the Sapporo Factory, a large shopping and entertainment complex that includes a shopping mall, office, multiplex movie theaters, and a museum. The shopping center comprises about 160 stores located around a five store high atrium.
The grand opening of the Sapporo store was celebrated on 26 July, preceded by a focused multi-channel campaign to engage customers, consumers and the media. The main attraction at the event included a climbing wall and bouldering competition.
Outdoor products for urban and outdoor
Including the Sapporo store, Arc'teryx has now seven brand stores in Japan.
"The Japanese market differs somewhat from EMEA and United States. The Japanese consumers use outdoor products both in outdoor and urban environment, so, for example, our 24 line urban backpacks are in very high demand here", says Ken Takagi, commercial marketing manager, Arc'teryx at Amer Sports Japan.
Winter paradise
Climbing and backcountry skiing are popular in Japan. The country has a long tradition in winter sports and offers high quality ski resorts for both local people and tourists. Especially Hokkaido is famous for its perfect snowfall and at Sapporo Satoland, visitors can enjoy winter sports and outdoor activities even in the suburbs of Sapporo City.
https://stores.arcteryx.com/sapporo
Share This Article