Apparently "Global Ski Apparel Market Anticipated For Progressive CAGR Growth During 2018-2025"..Spend Thousands To Learn More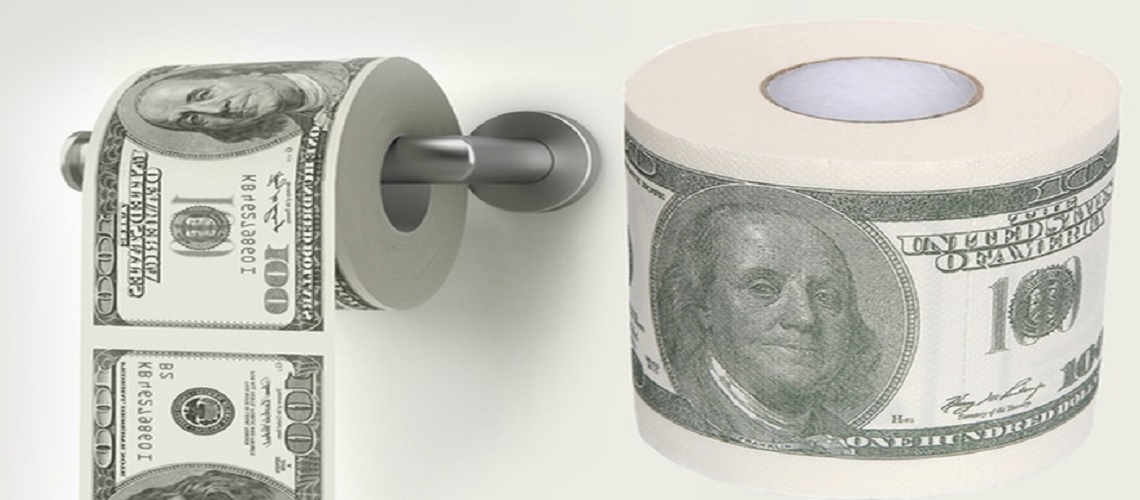 Yet another of those overpriced reports, this time one that seems to have been written in Ukranian and then translated into Hindi before goofle translate stepped in and bravely tried to finish the job, and failed. Read on at your peril, but for God's sake don;t give them any money.....you'll only encourage them.
Qyresearchreports include new market research report "Global Ski Apparel Market Professional Survey Report 2018" to its huge collection of research reports.

The global market for Ski Apparel has been thoroughly studied with every available detail in the said study with increased focus on various important factors such as restraints, market opportunities, and growth drivers.
Do you understand this, no, nor do we...
Each of the elements that pertain to the shaping of the market dynamics that has been analyzed and studied in detail by the research analysts, so as to offer the best and most evaluative and exhaustive study to the buyers of the report.

This report focuses on top manufacturers in global market, with production, price, revenue and market share for each manufacturer, covering
Lafuma (FR)
Decathlon (FR)
Bogner (DE)
Peak Performance (SE)
Helly Hansen (NO)
Quiksilver (US)
Amer Sports (FI)
Bergans (NO)
Kjus (CH)
Halti (FI)
Rossignol (US)
Patagonia (US)
Mountain Warehouse (UK)

Fill the form to gain deeper insights on this market @ https://www.qyresearchreports.com/sample/sample.php?rep_id=1577770&type=S

On the basis of product, this report displays the production, revenue, price, market share and growth rate of each type, primarily split into
By Design
Ski Jacket
Ski Pants
One-Piece Ski Suits
Others
By Inner Layer Materials
Silk Cotton
ComforMax

By Application, the market can be split into
Main Applications
Ski Amateurs
Ski Professional Athletes

Table of Contents

Global Ski Apparel Market Professional Survey Report 2018
1 Industry Overview of Ski Apparel
1.1 Definition and Specifications of Ski Apparel
1.1.1 Definition of Ski Apparel
1.1.2 Specifications of Ski Apparel
1.2 Classification of Ski Apparel
1.2.1 Ski Jacket

To Browse a Full Report with TOC: https://www.qyresearchreports.com/report/global-ski-apparel-market-professional-survey-report-2018.htm/toc

2 Manufacturing Cost Structure Analysis of Ski Apparel
2.1 Raw Material and Suppliers
2.2 Manufacturing Cost Structure Analysis of Ski Apparel
2.3 Manufacturing Process Analysis of Ski Apparel
2.4 Industry Chain Structure of Ski Apparel

3 Technical Data and Manufacturing Plants Analysis of Ski Apparel
3.1 Capacity and Commercial Production Date of Global Ski Apparel Major Manufacturers in 2017
3.2 Manufacturing Plants Distribution of Global Ski Apparel Major Manufacturers in 2017
3.3 R&D Status and Technology Source of Global Ski Apparel Major Manufacturers in 2017
3.4 Raw Materials Sources Analysis of Global Ski Apparel Major Manufacturers in 2017

4 Global Ski Apparel Overall Market Overview
4.1 2013-2018E Overall Market Analysis
4.2 Capacity Analysis
4.2.1 2013-2018E Global Ski Apparel Capacity and Growth Rate Analysis
4.2.2 2017 Ski Apparel Capacity Analysis (Company Segment)
4.3 Sales Analysis
4.3.1 2013-2018E Global Ski Apparel Sales and Growth Rate Analysis

List of Tables and Figures
Figure Picture of Ski Apparel
Table Product Specifications of Ski Apparel
Table Classification of Ski Apparel
Figure Global Production Market Share of Ski Apparel by Type in 2017
Figure Ski Jacket Picture
Table Major Manufacturers of Ski Jacket
Figure North America Ski Apparel Market Size (Million USD) (2013-2025)
Figure China Ski Apparel Market Size (Million USD) (2013-2025)
Figure Europe Ski Apparel Market Size (Million USD) (2013-2025)
Figure Southeast Asia Ski Apparel Market Size (Million USD) (2013-2025)
Figure Japan Ski Apparel Market Size (Million USD) (2013-2025)
Figure India Ski Apparel Market Size (Million USD) (2013-2025)
Table Ski Apparel Raw Material and Suppliers
Table Manufacturing Cost Structure Analysis of Ski Apparel in 2017
Share This Article