Apex2100 - The Programme At Home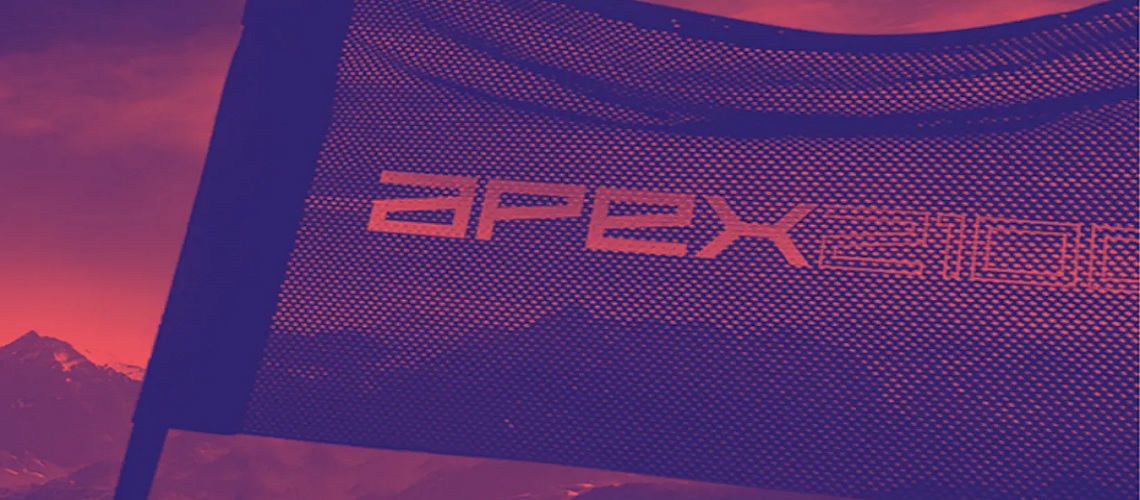 Like many ski academies and clubs across Europe, the Apex2100 International Ski Academy, based in Tignes (FRA) was forced to close at the start of the lockdown. Apex2100 is the first FIS Development Programme Academy Partner and its system to develop alpine skiers potential is based on a unique Learn, Train, Perform programme. With the athletes at home, the academy has been running daily online sessions to continue their development ahead of next season.
Education at the academy forms the Learn programme. Online lessons have continued despite the distances between athletes and staff. These have included virtual science experiments, maths competitions and language quizzes.
Skiing forms the Train section of the programme. Using the Apex enquiry-led online learning platform, The Hub, athletes have been discovering the seven basics of skiing and developing drills to practise these skills. To refresh the athletes' memory of their ski technique and what they need to work on, the coaches have also been running online video analysis sessions with recordings filmed during the race season.
Perform at Apex is made of eight areas including balance and coordination, nutrition and brain fitness; each area is led by a world leading expert in that field. The athletes have been attending regular online tutorials, strength and conditioning classes, balance challenges and remote physiotherapy sessions to name a few. Using custom built online software, the athletes are also training their visual Intelligence skills to improve their decision making while skiing. Although inconvenient, the lockdown has given the athletes an opportunity to learn new skills with their newfound time.
For more information about the Apex2100 programme, including criteria for new applicants, please visit the Apex website here.
Share This Article