Stephan Klein & Eo Jae-Suk Deaths Announced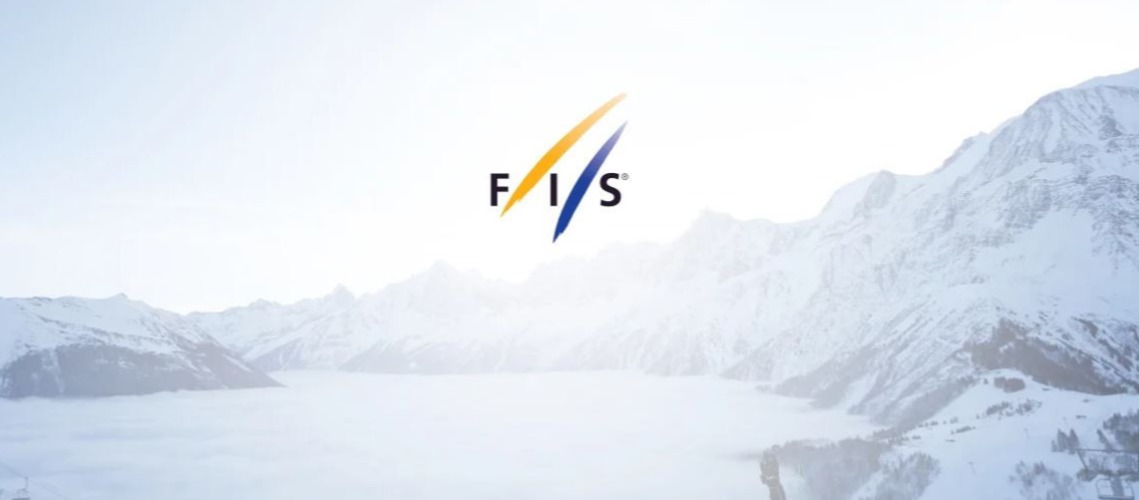 FIS has announced that issaddened to learn of the passing of long-standing Jumping Judge and Ski Jumping Technical Delegate Stephan Klein (GER). He passed away on 26th April, aged 52.
Klein was an active ski jumper in his youth and started working as a national judge in 1992. In 2000, he took the exam to receive his international judging license and also qualified as a Technical Delegate in 2012.
FIS would like to offer its sincerest condolences to the family, friends and loved ones of Stephan Klein, as well as to the German Ski Association.
Eo Jae-Suk a long-standing Alpine Technical Delegate passed away late last week at the age of 63. He was the longest serving Alpine TD in Korea, and a leading force in helping to support FIS Alpine ski racing in Asia. During the Olympic Winter Games 2018 in PyeongChang, Eo served as television commentator for Korean television to help fans better understand Alpine Skiing.
FIS expresses its deepest sympathy and condolences to his colleagues, friends and family as well as to the Korean Ski Association.
Share This Article