Antelope Butte Says "Cheers To Summer", Puts Winter Passes On Sale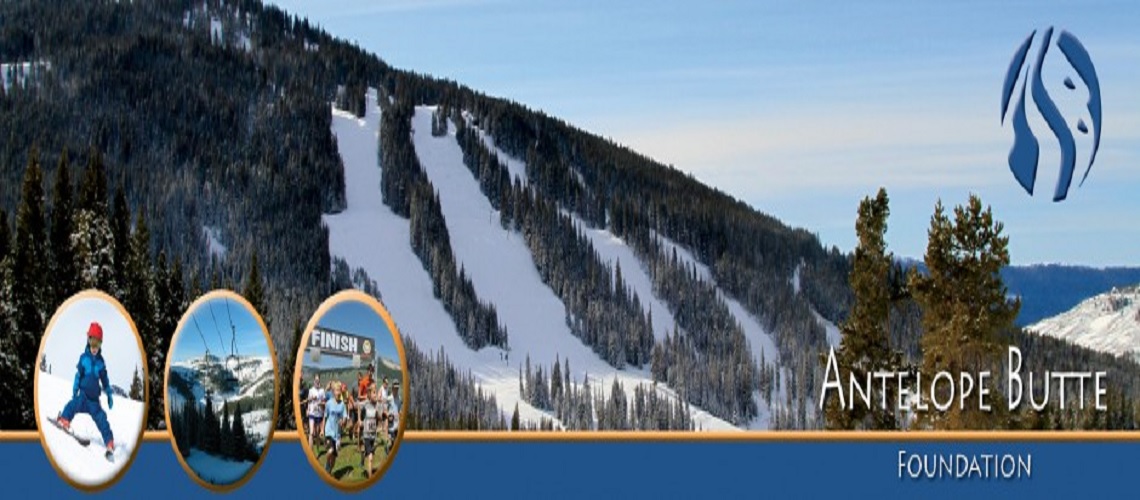 John Kirlin, Executive Director Antelope Butte Mountain Recreation Area has written to the area's friends and supports. He says:
Dear friends,
At the beginning of this summer, we had no idea what the upcoming months would look like. At the end of May we were crushed to cancel the Bighorn Mountains Brewfest and Antelope Butte Summer Festival. Summer was a complete unknown at the time.
We couldn't be happier about how our summer events turned out! The Big Horn REA Summer Concert Series was an absolute blast. We were able to get outside and safely enjoy the fresh mountain air at Antelope Butte. We took chairlift rides, ran and walked up the mountain, practiced yoga, bouldered, and participated in trail runs!
In addition to all of the active outdoor activities, we were also able to sit back and relax at the Butte. We enjoyed craft beer from brewers as close as Smith Alley Brewing in Sheridan, WY and as far as Broken Compass Brewing in Breckenridge, CO. We ate food from Bino's Catering and it was all delicious! We can't forget the bands. Every single band displayed a wealth of talent and skill. From rock 'n roll to cuban music that makes you want to move, we loved it all!
BIG shout out to all of our sponsors that made the Big Horn REA Summer Concert Series possible. We couldn't have done it without our title sponsor Big Horn Rural Electric Company, stage sponsor Kennon Products, key marketing sponsor Security State Bank and so many more! Thank you for your continued support!
Above all else, the best part of this summer was appreciating the beautiful Big Horn Mountains in our backyard and having friends, family members, and our community to share them with. We are thankful that we were able to enjoy big, beautiful Wyoming this summer at Antelope Butte!
Summer flew by and there is going to be snow on the ground before we know it! As winter approaches, we are already planning what the ski season is going to look like. We are establishing our COVID protocols and planning our youth programs. We're very grateful to be a small ski area in Wyoming and not have all of the challenges that come with long lines and crowded resorts. In the upcoming months we will be communicating more details about the winter. We can't wait to see you on the slopes!
John Kirlin, Executive Director
Antelope Butte Mountain Recreation Area
Preseason 20-21 Season Passes Available Online
Special Preseason Pass Rates:
Adult: $305
Student (Ages 13 - 17): $265
College Student with School ID: $265
Military: $265
Senior (65+): $265
Youth (Ages 6 - 12): $220
Finally the resorts says:
We Exceeded Our Goal- Thanks To You!
The Dan & Jeanne Scott Family Foundation generously offered to match donations made this summer up to $25,000 to go towards the lodge at the Antelope Butte Mountain Recreation Area. With the support of our generous community, we raised over $25,000!
We would like to recognize and give special thanks to these donors for your generous support of the Antelope Butte Foundation during the Dan & Jeanne Scott Family Foundation match opportunity! We couldn't have raised $25,000 without you!
Share This Article