Anon Appoints Mark Wakeling As General Manager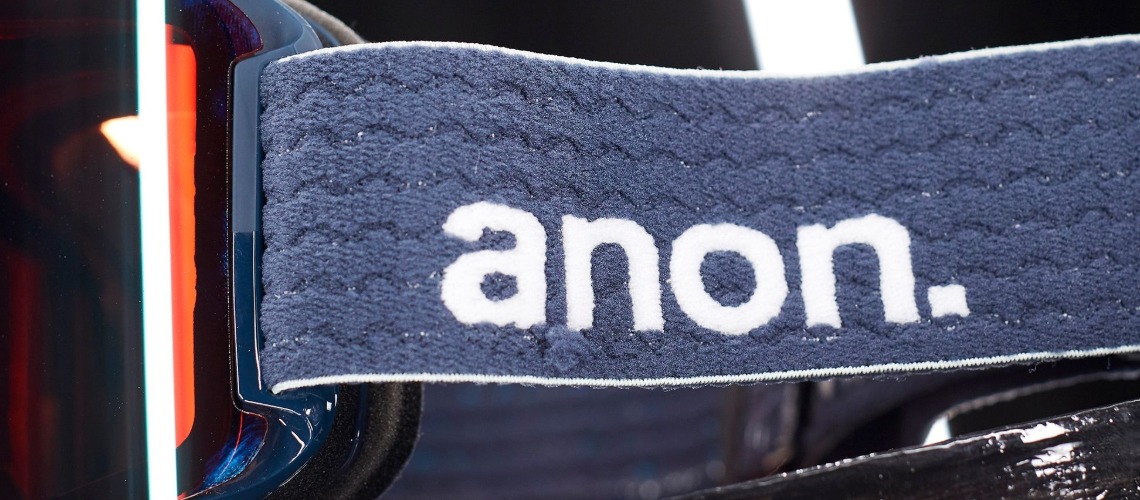 Anon, a leader in ski and snowboard helmet, goggle and sunglass technology with deep roots in active lifestyle has named Mark Wakeling as its General Manager. Recently, Anon has seen significant growth, launched new technologies like WaveCel and expanded into new categories like eyewear. In this new role, Mark will continue to support the brand's growth by overseeing a dedicated staff as well as setting the strategic direction for Anon's future growth as an autonomous brand operating with the full support of Burton.
"Our vision is for Anon to become the global market leader for winter accessories, known for producing helmets at the pinnacle of safety and performance and the best helmet, goggle, and facemask system for all skiers and riders," said Mark. "Our recent launches have done just that, and I'm excited to bring more new technology and categories to our customers in the future."
Mark brings over 20 years of experience in the outdoor and active lifestyle industry to his new role. He spent the past four years as the Global Business Unit Director of Anon and was with Burton for six years prior as the US Sales Director of Specialty and Resorts for Burton. Mark will be the conduit between the brands, leveraging support from Burton as Anon expands globally, building on its position as a category leader in winter sports accessories.
"Almost four years ago, we made a conscious decision to ensure Anon was 'managed as a brand' versus 'just another category' within our company's portfolio," said Chris Cunningham, Burton's Chief Product Officer. "In that time, under the leadership of Mark, Anon has evolved from a few dedicated product members to a cohesive team of dedicated product, marketing, and creative leads. It has been amazing to see the power and performance this trio has brought to the brand. We have no doubt that Anon will continue to prosper and further establish itself as its own business segment."
Anon has established itself as a premium and accessible brand for all skiers and riders, from professional athletes to families entering the sport for the first time. In the past two years, Anon has launched innovative technologies such as PERCEIVE lenses, Anon's proprietary lens technology for both snow goggles and sunglasses; the first-ever snowsports helmets with WaveCel technology, a groundbreaking technology that helps to protect against brain injuries; and most recently a line of sunglasses with PERCEIVE Polarized High Contrast Lenses.
Share This Article