Andermatt-Sedrun Inaugurates Its First Green Pistenbully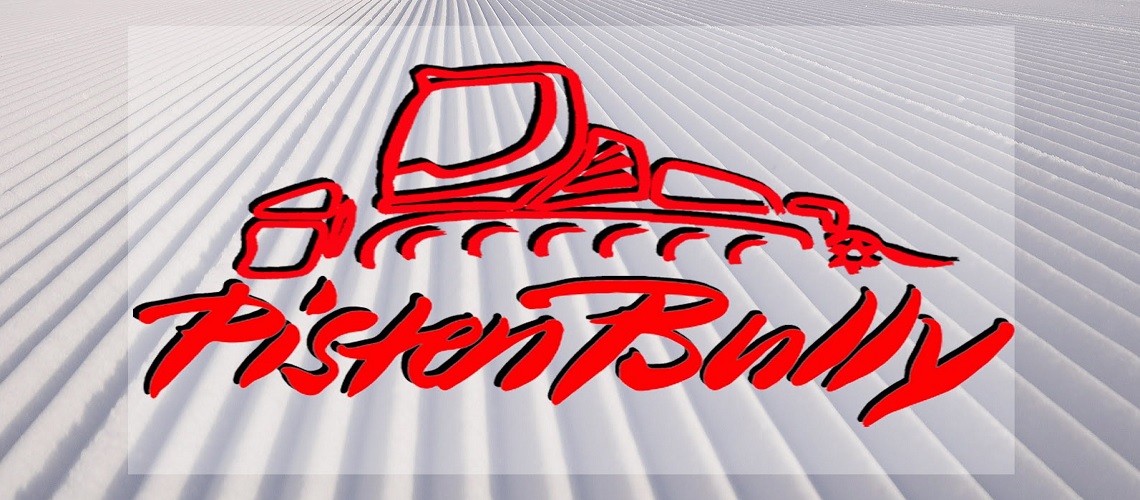 The SkiArena Andermatt-Sedrun, together with the successful Andermatt ski racer Aline Danioth, inaugurated their latest snow groomer. With the hybrid vehicle from the PistenBully brand, greenhouse gas emissions are reduced by 20 percent. As part of a group-wide sustainability strategy, the SkiArena will renew its vehicle fleet with innovative, economical models over the next few years.
The topic of sustainability has a high priority within the Andermatt Swiss Alps Group, it is firmly anchored in the corporate strategy. Numerous initiatives have already been implemented under the Andermatt Responsible label. One of the goals is to operate as climate-neutral as possible in the future. With the use of snow groomers with hybrid drives, the SkiArena is taking another step in this direction.
The SkiArena has chosen the PistenBully 600 E + from Kässbohrer. With a diesel-electric drive, the vehicle offers great thrust. With up to 20 percent less fuel consumption, CO2 emissions are reduced by just as much. At the same time, operating costs are reduced. The engine of the hybrid vehicle runs in the lower speed range and is equipped with particle filters: 99 percent fewer soot particles enter the air.
Because the headquarters of PistenBully Switzerland is in Altdorf and thus only 30 km from the ski area, the distances for delivering spare parts are very short. The major overhaul work on the vehicles is carried out on site, with the SkiArena making a significant contribution to the conservation of valuable resources. With efficient planning of operations, the company was able to minimize the number of vehicles and achieve an excellent average utilization of 1,200 hours per season
Share This Article