Amer Sports Files For US IPO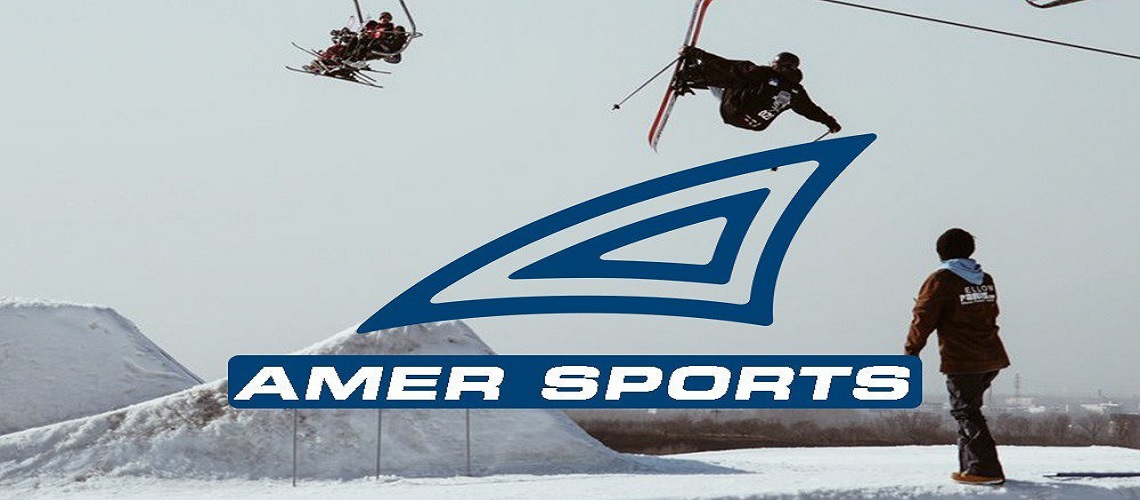 Amer Sports, the Finnish company that owns brands such as Wilson, Salomon, and Atomic, has filed for an initial public offering (IPO) in the United States. The company is seeking to raise up to $3 billion in the IPO, though themanufacturer could reach a valuation of around USD 8bn upon share floatation a source said.
In December, 2018 an investor consortium called Mascot Bidco, announced its takeover bid for Amer Sports. The consortium included ANTA Sports, FountainVest Partners, Anamered Investments, and Tencent. Amer Sports shares were valued at 4.6 billion euros, 40 percent over their average market value. Under the terms of the offer, Amer Sports remained a separate business entity, while Anta Sports provide R&D and production resources required for expansion on the Chinese market.[Anta Sports is China's largest sportswear manufacturer. Chip Wilson, the founder of Lululemon Athletica, owns about one-fifth of Amer Sports. Amer Sports was among the largest companies on the Helsinki Stock Exchange, with a market capitalization of approximately 4 billion euros. The IPO is part of Anta's plan to reduce its debt and raise capital for future growth.
Amer Sports is a leading global sports equipment company with a portfolio of over 60 brands. The company's products are sold in over 160 countries and include Atomic, Arc'teryx, Armada, Enve Composites, Peak Performance, Salomon, and Wilson Sporting Goods.
The IPO is expected to be priced in the first half of 2024. The company's shares are expected to be listed on the New York Stock Exchange.
The IPO is being led by Bank of America, Goldman Sachs, JPMorgan Chase, and Morgan Stanley.
Share This Article