Alpine Property Intelligence Launch Website And Field Questions About Current State Of Market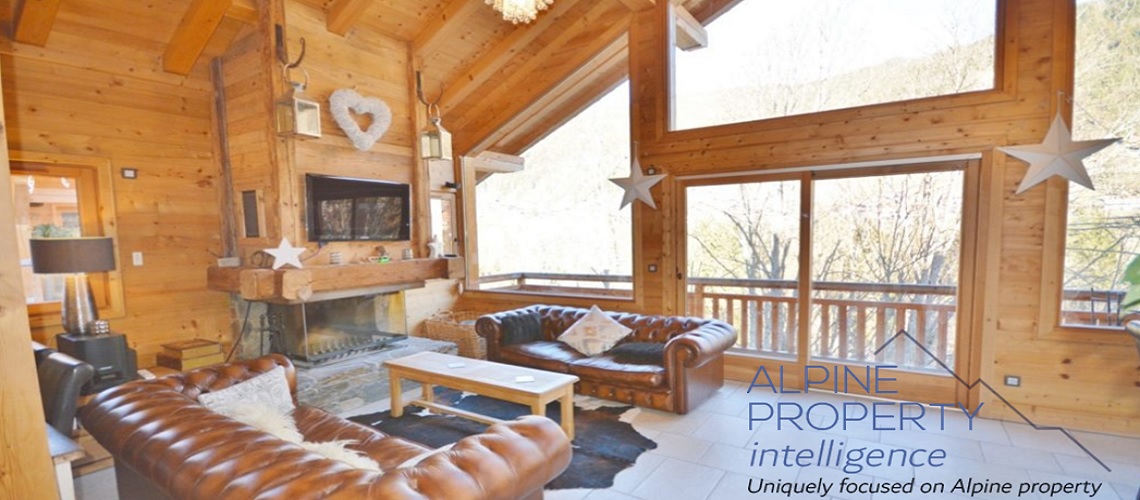 Alpine Property
intelligence
, the only property portal dedicated to the finest apartments and ski chalets in the Alps, has officially launched its website to the media during an evening of property talk and networking, at the Arc'teryx Store in central London.
The event took place on Thursday June 27.
Co-founders Charlie McKee and David Bhagat presented the website, along with some interesting facts and figures from the Alpine property scene, before fielding a number of questions for journalists and property experts in the audience.
In a joint statement, co-founders McKee and Bhagat said: "we were delighted that both journalists and property industry insiders decided to join us for our launch on such a warm summer's evening in London. We were also very pleased to be asked so many questions by the audience, who seemed genuinely engaged and interested in what we are doing and how APi is changing the way people can purchase property in the Alps".
Among the numerous questions fielded, the hot topic without doubt is the extent of the disruptions in the rental market in France, how it will affect the economics of ownership, and the possible knock-on effect to property supply and demand.
alpinepropintel.com
Alpine Property
intelligence
was founded by Charlie McKee and David Bhagat, seasoned skiers and experts in the Alpine property market. They both bring a high level of expertise and contacts from their extensive knowledge of the Alpine property scene. The website offers buyers interested in purchasing an Alpine property a way to view listings with a wide choice of agents across the Alps, alongside regularly published 'quality' content from property experts. Rental operators also have the chance to list properties alongside those for sale, creating a unique offering in the property market that provides consumers more options and focus than anything else currently available.
The site is presented in English, French and German with the aim of reaching a truly international audience.
Share This Article