5 Reasons Why You Should Definitely Not Miss ISPO Munich This Year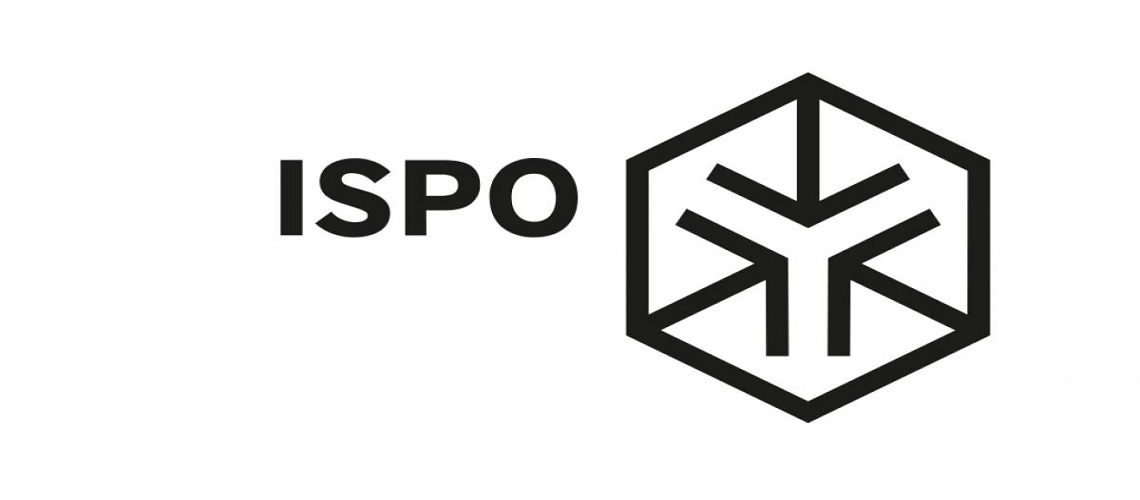 The global sports community meets in one place: at the ISPO Munich. This year it finally takes place again: From November 28 to 30 in Munich , you can learn from the benefit from long-lost, personal exchange, discover new innovations and brands, meet industry colleagues and athletes. Get inspired by the sense of community and celebrate with the industry!
You're not 100 percent convinced yet? ISPO.com gives you 5 reasons why you shouldn't miss ISPO Munich 2022.
OutDoor by ISPO in June 2022 has proven: Trade shows are more important than ever, despite the two-year forced pandemic break. In order to exchange ideas, come together as a community, and absorb new impulses, face-to-face contact is simply necessary. And so the anticipation for ISPO Munich 2022 on November 28 to 30 is enormous. Finally coming together again, networking, and having fun together!
Never has a get-together been more important: Tomorrow's world demands new solutions in terms of Sustainability, in order to be able to continue practicing outdoor sports.Digital transformation is playing an increasingly important role.
Why you should definitely be at the start of ISPO Munich in November? Here are our 5 reasons: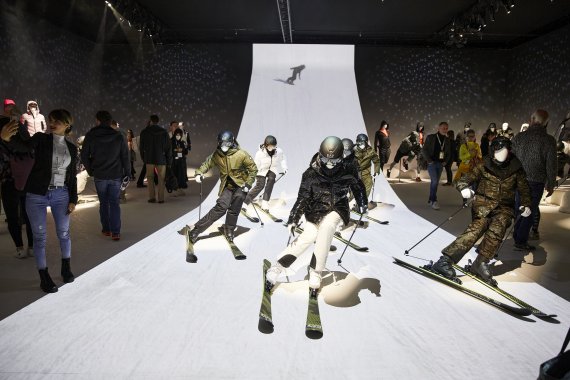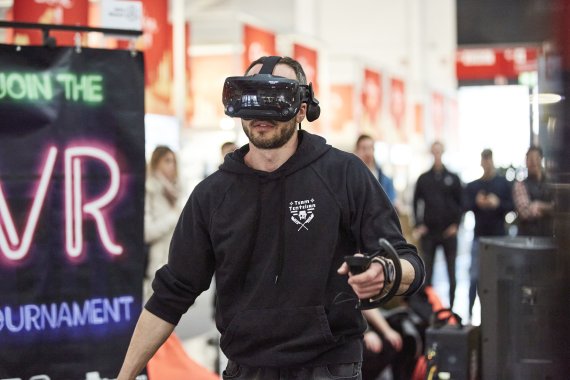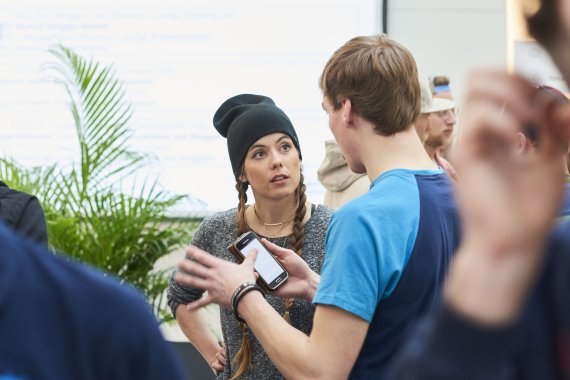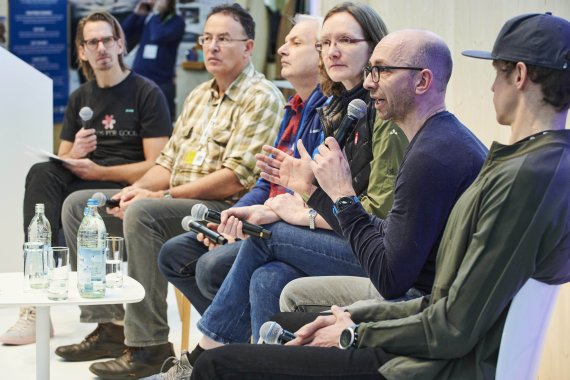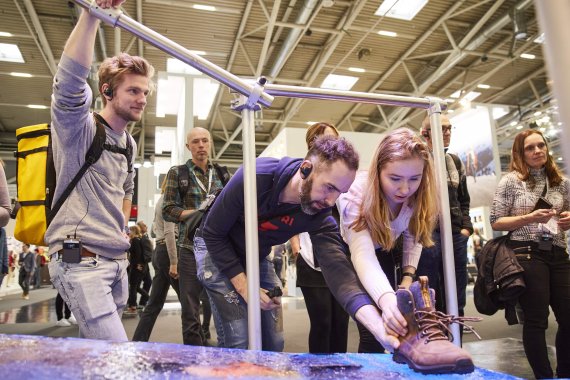 Share This Article