360 Adventure Collective's Premier Winter Hardgoods Show Expands Opportunities For Retailers & Member Reps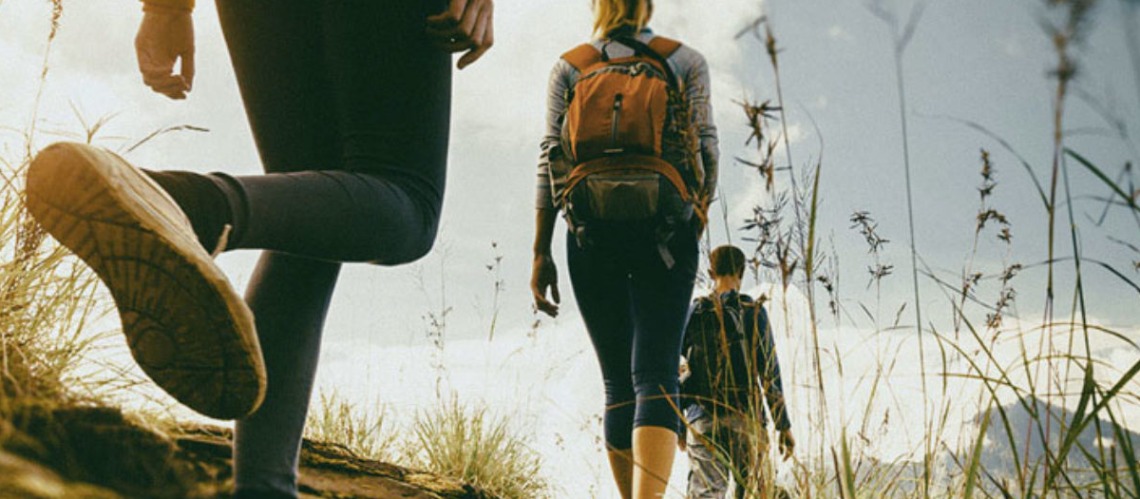 360 Adventure Collective, the trusted member association that has brought focused, regional events for sales reps and retailers for over 40 years, heads to Providence, RI this month to host the New England Winter Expo, the largest winter equipment and clothing trade show east of the Mississippi. The event will host over 500 representing brands with over 300 retailer and 650 retail buyer attendees.
January 13- 16 marks the 22 consecutive year for the event at the Rhode Island Convention Center. Its longevity and success can be attributed to providing a unique opportunity for retailers to conduct comprehensive product line reviews for the new season in a local, intimate and professional setting. This year, theis expanding its educational seminars and will include a "State of the Market" discussion by NPD representative Ed Wray. Wray will review market and brand trends as reported to NPD from retailer POS systems.
"Providence remains our premier market Expo for winter hardgoods," says Debbie Motz, Executive Director of 360 Adventure Collective. "This show continues to provide an effective and efficient venue for our retailers and member reps to transact pre-season orders. We look forward to expanding our educational seminars for retailers and members at this show. And, of course we always appreciate Providence's convenience, great food and hospitality."
Retailers are able to follow up with the Collective's On-Snow Demos at Pico Mountain in Vermont January 22 and 23 and at Waterville Valley in New Hampshire Feb 11 and 12 These On-Snow Demos offer the opportunity to try the gear first-hand while still being able to complete all preseason ordering prior to the hardgoods deadline. Because of this mantra of "See it, Try it, Buy it" in addition to the convenience and low cost for retail participants, organizers are anticipating an increase in attendance and expect 400+ attendees at each venue.
Interested retailers can still register for these events online. On Snow participants are strongly encouraged to complete an on-line liability release prior to arrival. Liability releases can be completed online here.
For a full schedule of events visit their online calendar.
Share This Article