Cranmore Remembers Herbert Schneider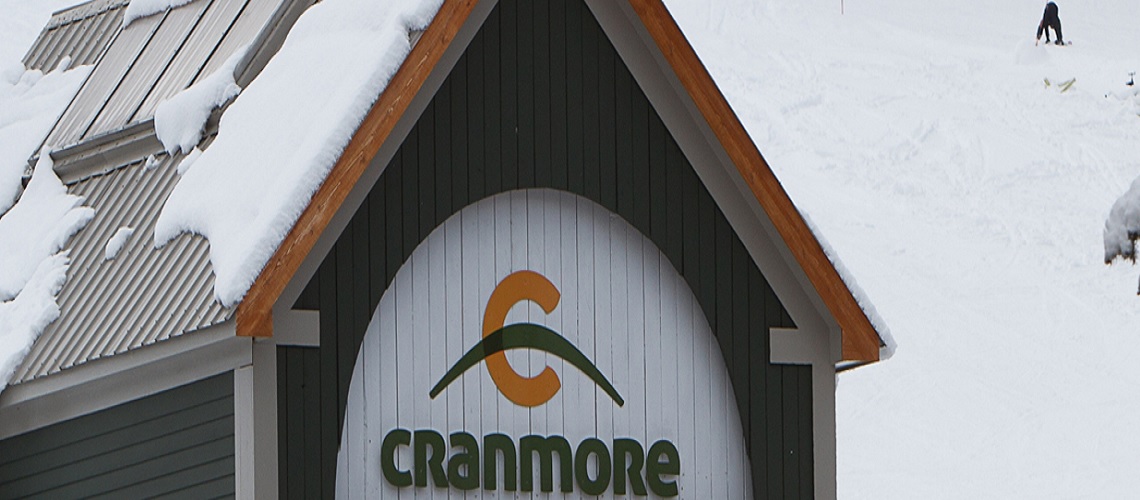 Cranmore has dedicated a plaque honoring the late Herbert Schneider for his lifelong dedication to Cranmore and the ski industry. Herbert was the son of famed skier and Cranmore legend, Hannes Schneider. Herbert believed that everyone should have the opportunity to ski.
From training his fellow soldiers of the 10th mountain division for WWII to teaching future Olympians and instructors on the slopes at Cranmore, his generous dedication to the sport left an indelible mark on the ski and travel industry.
The son of Hannes Schneider, who is considered the father of modern skiing, Herbert Schneider was remarkable in his own right. A World War II hero who helped liberate his former hometown of St. Anton, Austria, from the Nazis, a driving force behind the creation of PSIA, and the former owner and general manager of Cranmore Mountain in New Hampshire, he was elected to the U.S. Ski and Snowboard Hall of Fame in 1992.

PSIA co-founder and fellow Hall of Fame member Bill Lash remembers Schneider as one of the true pioneers of American ski instruction. In an e-mail, he wrote: "Herbert was the last of the great Arlbergers of the Hannes Schneider Ski School: Hertha Schneider, Toni Matt, Luggi Foeger, Hannes Schneider, Friedl Pfeifer, and Franz Koessler. They introduced and taught tens of thousands of people to ski in the early part of skiing in the United States."

Lash further recalled that "Herbert was also the last of the great ski school directors in the east: Paul Valar, Kerr Sparks, and Bruce Fenn II—who helped build PSIA-E and PSIA in the formative years. Herbert served as PSIA treasurer and on the board of directors for many years. When PSIA was formed, Herbert was always the solid base who made us all think. Above all else, Herbert Schneider was always a gentleman. He was a great friend to skiing and ski instruction and all who knew him."

Schneider became an American citizen in 1943 and served with the 10th Mountain Division ski troops. He was awarded the Bronze Star for action he took while on patrol in the Apennines in Italy in April 1945. Returning home in 1946, he taught skiing after the war for the Hannes Schneider Ski School and took over the school following his father's death in 1955.

Together with partners, he purchased the Cranmore ski area in 1963. As president of the ski school and as general manager, he oversaw the expansion of the Eastern Slope Ski Club's Junior Program. He once told an interviewer he strongly supported that program because it gave an opportunity for every local schoolchild to learn how to ski. In 1967, he authored the ski instruction book, Let's Go Skiing.

"Herbert Schneider was an athlete, decorated American soldier, ski teacher, ski area owner, community stalwart, ski industry elder, and a link to the invention of the mountain resort industry," said Jeff Leich, executive director of the New England Ski Museum. "As famous as he was in skiing, he could have gone to any resort in the world and had a comfortable life, but he chose to stay in North Conway, where his family found refuge from Nazi Europe. As owner of Cranmore, he was a major employer in the valley and had the foresight to install snowmaking earlier than many North Country areas."

"Herbie was a huge supporter of the U.S. move to a more student-centered approach and abandoned some of the European maneuver-based teaching," added Dave Merriam, director of mountain recreation at Stowe Mountain Resort and a former PSIA Alpine Team member and coach. "He seemed to rise above the arguments, smile, and—with his actions—model the importance of the student, a commitment to service, and the overall guest experience."
Share This Article