360 Adventure Collective Announces Summer 2023 Show Schedule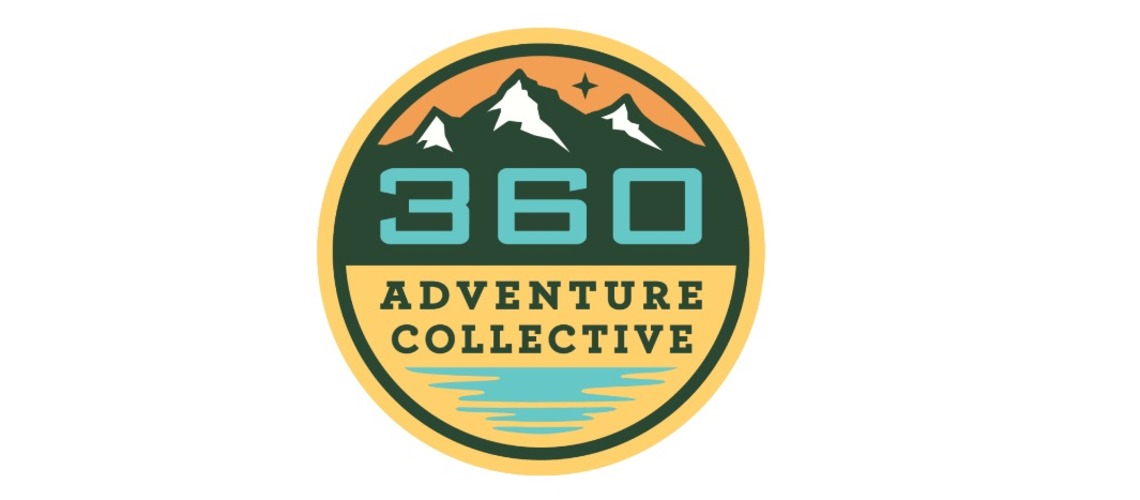 360 Adventure Collective, the trusted member association that has brought together focused, regional events for sales reps and retailers for over 40 years, is excited to announce its lineup of regional summer shows. This year's schedule also includes a brand new 360AC Experience in April with an emphasis on camping, climbing, and hiking. Registration for the April show opens in February, while registration for the summer lineup begins in March.
The summer schedule for 360 Adventure Collective includes:
360AC Experience: Camp, Climb, Hike – April 11-12 – Chattanooga, TN
Mid-Atlantic Summer Expo – June 6-8, 2023 – Edison, NJ
Southeast Summer Expo – June 19-22, 2023 – Greenville, SC
New England Summer Expo – June 20-22, 2023 – Manchester, NH
360AC Experience: Paddlesports – September 12-13, 2023 – Charlotte, NC
"Our goal has always been to provide conveniently located, cost-effective expos, offering smaller regional alternatives to the larger national shows," said Stacey Gellert, 360 Adventure Collective's Executive Director. "That's why we leverage a more intimate, open booth format and offer free registration online or on-site."
New for the 2023 show season is the 360AC Experience: Camp, Climb, Hike in Chattanooga, TN. Designed to bring buyers, retail staff, and sales reps together to test products, learn new skills, and reconnect with the outdoors in a beautiful camp setting, 360AC Experiences emphasize authentic outdoor experiences over virtual simulations.
The Chattanooga event will take place April 11-12, 2023 at the Reflection Riding Arboretum & Nature Center, where attendees will have the opportunity to camp, climb, hike, and run on the arboretum's 300 acres, all while testing out the latest and greatest outdoor gear.
Share This Article