Teton Gravity Research Unveils 2023 Lineup Of Optics Products and Athletes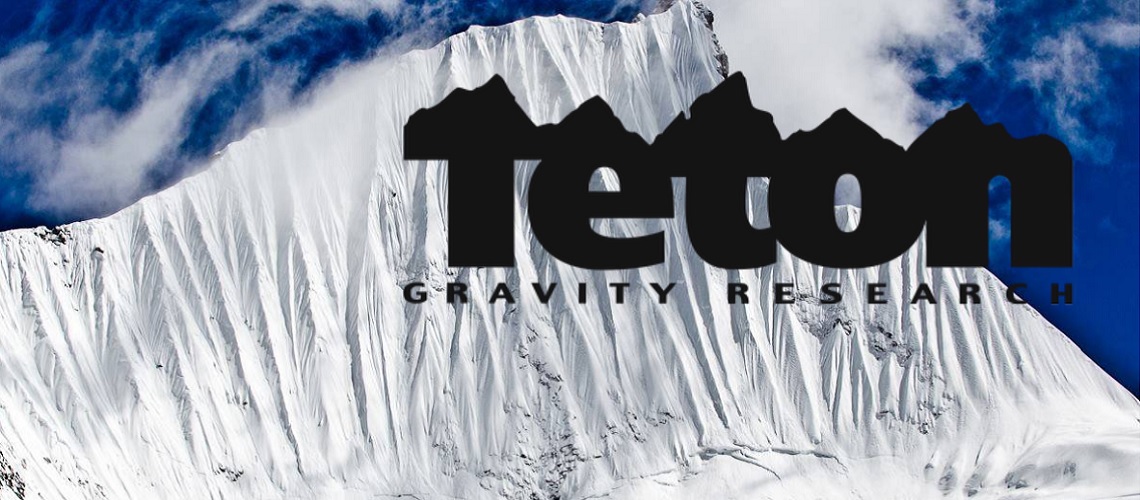 Teton Gravity Research (TGR), known for their world renowned action sports films, high-end optics, and accessories, announced today the company's 2023 optics product lineup will include an updated model of the best-selling Uprising Goggle as well as the best-selling Gondwana Sunglasses, and that it has bolstered its already stacked roster of optics athletes.
The optics team features some of the biggest names in action sports who span a multitude of disciplines such as skiing, mountain biking and surfing. The roster includes young up-and-coming stars such as big mountain skier Kai Jones and big wave surfer Maddix Alottis, while also featuring other phenomenal athletes such as skier Amy Jane David, big wave surfer Twiggy Baker, and more. The list boasts some of the best in the water, on the mountain, and on dirt.
A full list of their Global Optics Team can be found here: Global Optics Team
"I am super excited to start this adventure with TGR," said optics global team athlete Marcus Goguen. "I've always loved watching TGR films, so it's a dream come true to be able to be part of the production and the TGR Optics team."
Teton Gravity Research's optics line has evolved and developed over the years to feature some of the most high-performing, innovative and durable eyewear in the outdoor industry, while also including creative collaborations along the way.
"We live our lives behind the lens, so we wanted to set the standard with TGR Optics. Carl Zeiss knows how important vision and optics are to what we do, so it was an easy decision to work with Zeiss on our polarized lens technology," said TGR co-founder Todd Jones. "The Italians know lenses and sunglasses better than anyone, so we were incredibly stoked to partner with one of the most reputable and sustainable factories in the world. Quality and sustainability are core values of TGR, so we couldn't be more stoked to release these into the wild and see the world through our lens."
Share This Article