Aspen Snowmass Announces Spring 2023 Events, Including Kickaspen Night Skiing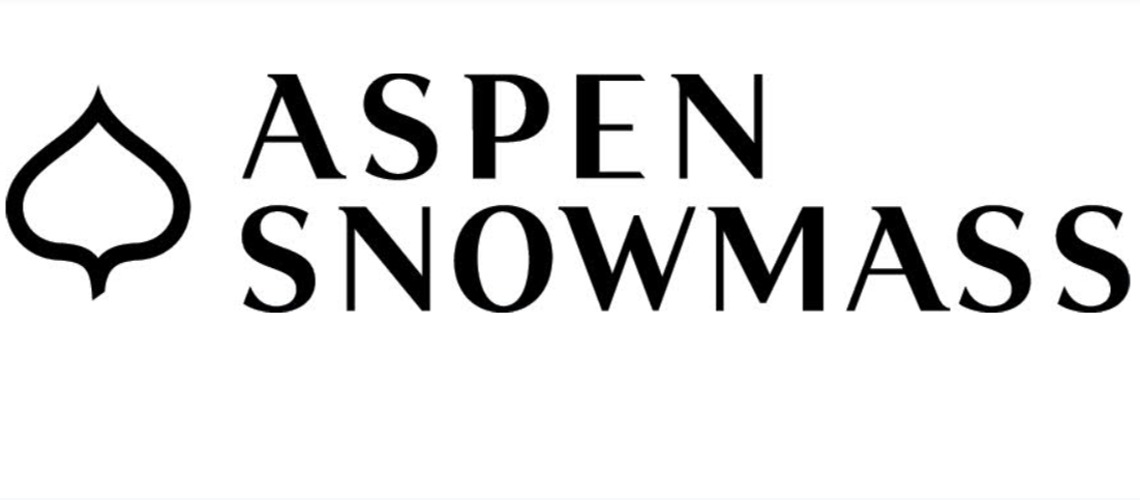 Longer days and plenty of snowfall bring the four mountains of Aspen Snowmass into celebrating spring. Live music, spring skiing events and promotions mark the calendar for the homestretch of the 2022-23 winter season.
Snowmass will host a St. Patty's Day celebration on Friday with the Ullrhof Games: a deck party featuring music, a series of games, and beer and food specials at the on-mountain Ullrhof Restaurant. Additionally, St. Patrick's Day sunset skiing on Aspen Highlands will keep the Exhibition lift spinning until 6 p.m. and Merry-Go-Round restaurant open until 5:30 p.m. this Friday, March 17.
KickAspen Night Skiing returns to Aspen Mountain March 24 and 25. Both nights, skiers and riders are invited to lap the Little Nell run from 7:00 p.m.-10:00 p.m. and enjoy free live music from the Bud Light Hi-Fi Concert Series at the base starting at 6:30 p.m., featuring Friday night headliner Rootbeer Richie & The Reveille, an R&B, soul-infused live act hailing from Denver. Saturday night's concert presents UK rock duo The Heavy Heavy, making Aspen a stop on their 2023 tour.
Tickets for KickAspen Night Skiing can be purchased on the website here. All skiers wishing to participate in the event must purchase a ticket, regardless of season pass status. All proceeds will be donated to Aspen Skiing Company's employee-led non-profits the Environment Foundation* and the Caring for Community Fund.* No uphilling will be permitted during the event. See below for additional events during Bud Light Spring Jam, March 23-26.
2023 NEPSA Photo & Short Film Awards – March 23 – The Wheeler Opera House
Kicking off Bud Light Spring Jam, local and regional filmmakers and photographers share their 2022-23 season's photo and video submissions to be judged by fans and viewers.
Terrain Park Boot Camp – March 25-26 – Snowmass – The Terrain Park Boot Camp at Snowmass is the perfect opportunity to learn to ski and ride terrain park features from professional coaches and athletes. The clinic offers features that are the perfect size for beginners of all ages. This Supergoop sponsored event requires a waiver

and is free.
Slash the Mass Banked Slalom – March 25 – Snowmass – $40 entry, registration required
The 10

th

annual Banked Slalom competition is open only to snowboarders and will be split into age divisions.
Spring Lodging Specials
Lodging partner Stay Aspen Snowmass has launched a spring promotion offering $85 per-day adult lift tickets and $70 per-day child/teen/senior lift tickets, valid with a minimum booking of two days of skiing and one night of lodging or air from April 2-23, 2023. For more information visit the website here or call Stay Aspen Snowmass at (800) 290-1326.
Winter Closing Dates
Aspen Mountain

Closing: Apr. 23, 2023

Aspen Highlands

Closing: Apr. 16, 2023

Buttermilk

Closing: Apr. 2, 2023

Snowmass

Closing: Apr. 16 2023
Share This Article