Didier Defago New CEO Of 2027 Alpine World Ski Championships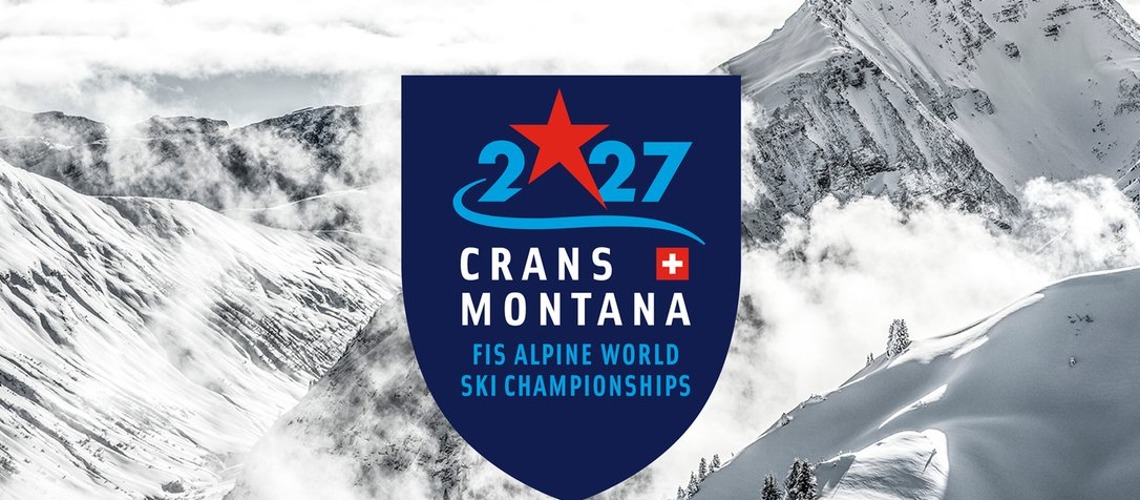 The Organizing Committee of the 2027 Alpine World Ski Championships in Crans-Montana can count on the support of a well-known skiing personality in the future. Olympic champion Didier Défago will take over the open position as CEO of the title bouts in four years' time, effective May 1, 2023.
With Didier Défago taking over the operational management of the 2027 Alpine World Ski Championships in Crans-Montana, a personality who is extremely well known in the skiing world and has an excellent network of contacts is taking over the operational management of this major snow sports event. Due to his background and not least as president of the Valais mountain railroads (since September 2020), the five-time winner of World Cup races is very familiar with the local conditions.
The 45-year-old from Morgins VS is a trained structural draftsman and was involved in the World Cup as a ski racer from 1996 to 2015. At the 2010 Winter Olympics in Vancouver, he won the gold medal in the downhill. A year earlier, Défago won both the downhill classic in Wengen and that in Kitzbühel. In January 2017, he founded his own company, D&D Alpin Sàrl. For eight seasons, Défago worked for the Rossignol company in the development area and looked after the respective athletes in the European Cup. Most recently, he was also responsible for the construction of the new "Gran Becca" World Cup course at the foot of the Matterhorn (Matterhorn Cervino Speed Opening) on behalf of the FIS and - together with Bernhard Russi - for the construction of the downhill course at the 2022 Olympic Games in Beijing.
"This opportunity presented to me is unique - and I am ready to accept this great challenge. The awarding of the 2027 Alpine World Ski Championships to Valais offers wonderful opportunities for Crans-Montana, for all enthusiastic ski fans in French-speaking Switzerland and throughout Switzerland," said Didier Défago. "The great know-how in the region of the plateau, as far as the organization of major events is concerned, and in addition my experience in sports should be used to make the 2027 World Championships a great ski festival. I would like to thank the Organizing Committee for the trust they have placed in me and I look forward to working with the various stakeholders involved in this project."
Share This Article