MountainOffice Promotes MountainOffice Lite To Small Ski Areas, Amusement Parks And Tourism Associations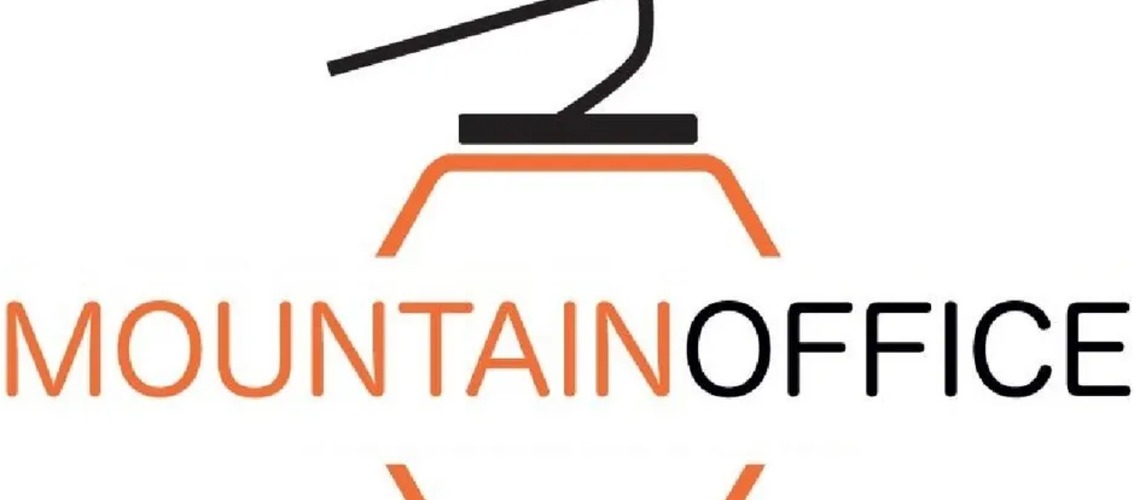 MountainOffice Lite, a low-priced online software was specially designed for operators of small ski areas, amusement parks and tourism associations. With this web-based software solution, the entire infrastructure can be managed cost-effectively and efficiently. No installation is required.

What can be mapped in the software?
Ski areas and winter sports: cable cars, drag lifts and people movers, snow groomers and vehicles, snowmaking systems, buildings, workshops, systems, tools, facilities, gastronomy, and much more.
Amusement parks and tourism associations: buildings, hiking trails, bike trails, cross-country ski runs, workshops, leisure facilities, playground equipment, technical systems, tools, catering facilities, and much more.

Functional overview
Maintenance and repair management as well as documentation
task management
document management
Digital operations diary
master data management
Spare parts management
and much more...
Cheap prices
starting at €39 net per month
No startup costs
cancellable at any time
Complete overview of MountainOffice SOFTWARE - EDITION 2022
MOUNTAIN OFFICE EXPERT The standard solution for mountain railway companies of all sizes
MOUNTAIN OFFICE LITE The inexpensive online software especially for operators of small ski areas, leisure facilities and tourism associations
MOUNTAINOFFICE OPERATIONS DIARY The digital operations diary to fulfill the daily documentation obligation.
MOUNTAINOFFICE CONTRACT MANAGEMENT Management and billing of easement contracts, service contracts and much more
MOUNTAIN OFFICE MATERIAL MANAGEMENT The solution covers all relevant levels of the material flow in a ski area
credentials
+ 300 customers
+ 3500 users
+ 20 countries
Visit the new home page www.mountain-office.at
Share This Article