Protect Our Winters: Climate Protection For South Tyrolean Winter Sports Areas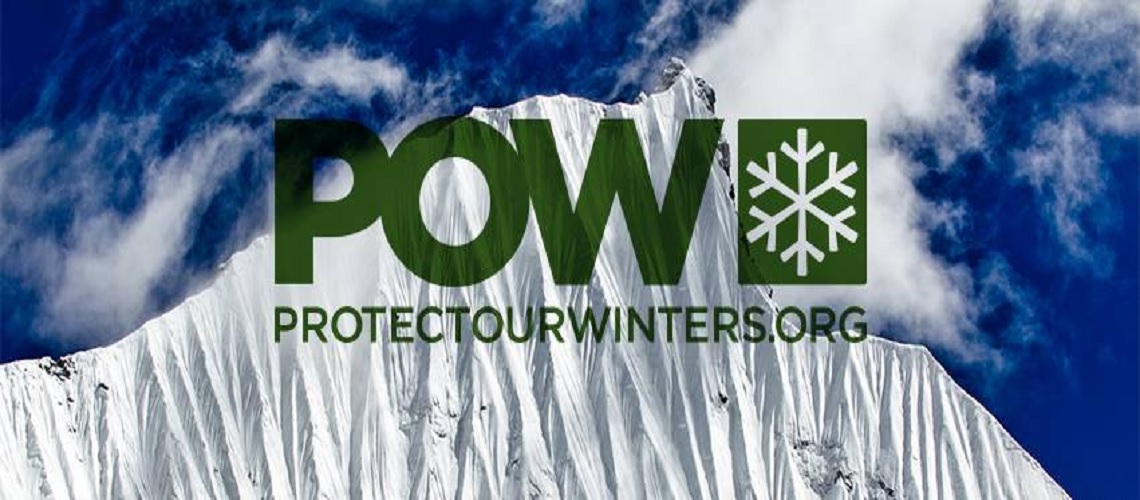 Call for Contributions: A project for more sustainability in outdoor sports: Protect Our Winters is committed to green mobility with the POW pass.
Sustainable mobility is an area that is more important than ever in view of the current climatic development. In particular, the transport of outdoor athletes to the ski areas is a major burden on the environment and there is a lot of potential for improving transport connections. The global climate protection organization Protect Our Winters (POW) is specifically committed to green transport options and sensitizes outdoor athletes to this topic. After all, transport represents the main part of the emissions produced by outdoor sports enthusiasts. POW calls for the possibility for them to be able to get everywhere easily by train and bus.
With the POW-Pass, the team around Linda Schwarz has developed a project that aims to support the use of local transport in South Tyrol. The idea behind it is to create financial incentives for users of a POW pass, which already exists in Austria and France, for example. In this way, rural regions could become more attractive as outdoor sports destinations and the tourist hotspots in South Tyrol could be relieved.
A first awareness campaign for green mobility took place in January 2022 throughout South Tyrol. The motto of the campaign "Reframe Your Journey" was visible at over 130 bus stops. The aim was to draw public attention to the problem of traffic-related emissions and to promote a more sustainable mobility culture. With the help of the POW Pass, the association now wants to make its contribution to a green future in South Tyrolean outdoor sports.
Share This Article