Jerad Giottonini Named New Communications Manager At Snowbird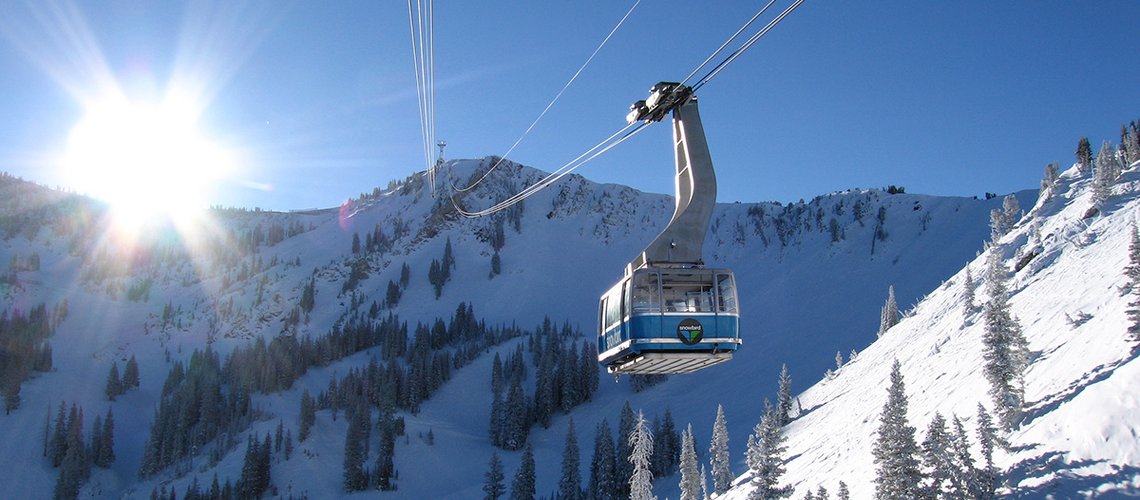 Snowbird has announced the appointment of Jerad Giottonini as Communications Manager. In this role, Giottonini will work to oversee Snowbird's internal and external communications, media/public relations, social media and more.
"Jerad has knowledge in the local Snowsport industry and a passion for curating unique content," said Director of Marketing, Tess Hobbs. "His proven success as a journalist makes him a great addition to the Snowbird family."
Originally from California, Giottonini graduated from San Francisco State University with a degree in Broadcast Journalism. For the past 6 years, he has lived in various states across the U.S. working as an on-air television news reporter. Most recently, he spent the past 2.5 years as the morning reporter for the ABC affiliate in Salt Lake City.
"I am excited to bring my passion for the ski industry and the local community to the Communications Manager position," Giottonini said. "Snowbird is the legacy resort in Utah that leverages its history to help relay its message to the community. I am eager to help the resort communicate its next 50 years of growth and success."
Share This Article