Outdoor Research Releases Fall 2022 Collection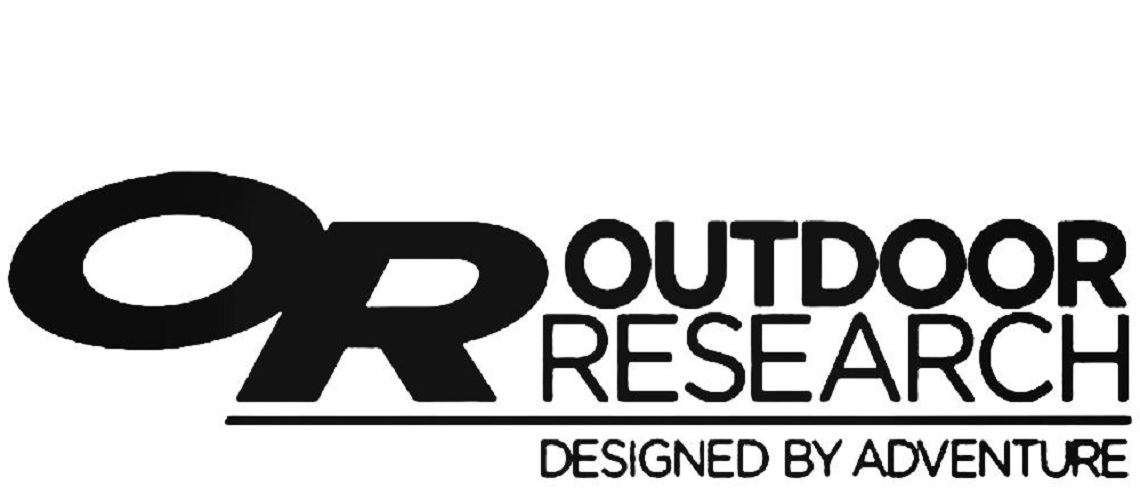 BACK TO PRESS RELEASES
OUTDOOR RESEARCH RELEASES FALL 2022 COLLECTION, LEADING THE WAY FORWARD WITH INNOVATIVE, COLD-WEATHER, TECHNICAL APPAREL
NOVEMBER 2, 2022
Along with more than 20 new pieces of winter apparel in inclusive sizing, OR unveils 'Trusted Gear for You to Thrive Outside' brand ethos.
With the release of its Fall 2022 collection to consumers, Outdoor Research, maker of Trusted Gear for You to Thrive Outside, continues its push to lead the outdoor industry in truly technical outdoor apparel as well as gear in a more inclusive range of sizes.
The Fall 22 line focuses on innovation, with category-leading styles like the Hemispheres II Jacket and Bibs, which offer unparalleled stretch in a waterproof and breathable ski kit, and the SuperStrand LT insulation collection. SuperStrand is a new synthetic insulation that mimics the shape of down clusters, with the clusters connected along a strand so that they hold their shape in the garment, truly blending the best properties of down and synthetic insulation. Outdoor Research also continues making the highest-performance heated gloves with its new Prevail and Sureshot heated glove collections.
The new collection also adds a range of new winter- and ski-specific styles for consumers in search of Plus and Extended sizing. That includes the Snowcrew Jacket and Pants for skiers and riders, and insulation pieces like the Superstrand Hoodie, Helium Down Hoodie and Coldfront Down Jacket. In all, Outdoor Research is adding more than 20 new cold-weather tops, bottoms, gloves and hats to its current Plus and extended size collection.
No other brand offers as comprehensive a line of technical apparel in sizes XXS to 4X — different layers designed to work as a system — as Outdoor Research.
These key outerwear pieces are but a few highlights from an extensive new collection that includes technical apparel category leaders as well as high-performance sportswear for everyday use.
Also of note, an increasing amount of sustainable and recycled materials are integrated into Outdoor Research pieces throughout the collection, a direction the OR design team has been heavily focused on over the past few years.
Accompanying its Fall 2022 collection drop, Outdoor Research is also aligning behind a new brand ethos, Trusted Gear for You to Thrive Outside. This brand mission is a direct nod to the driving force behind product creation and consumer motivation at OR for the last 41 years, since Ron Gregg founded the company in 1981.
Share This Article