ISPO Award 2022 Winners Announced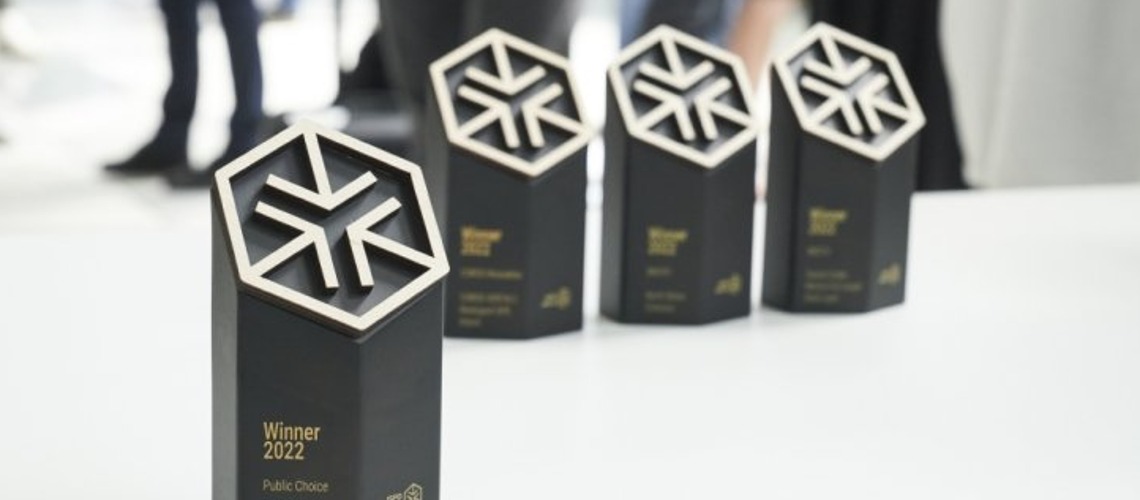 Many innovations and further developed products made it into the final selection of the third round of the ISPO Awards 2022, but only a total of 16 products actually made it to the coveted award. Particularly striking this time: the field of applicants has rarely been so diverse. These are the winners.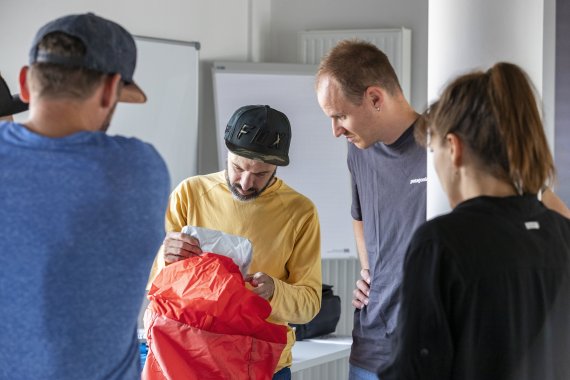 These are the 16 winners selected by our six-member jury of industry experts and sports enthusiasts from the ISPO Collaborators Club: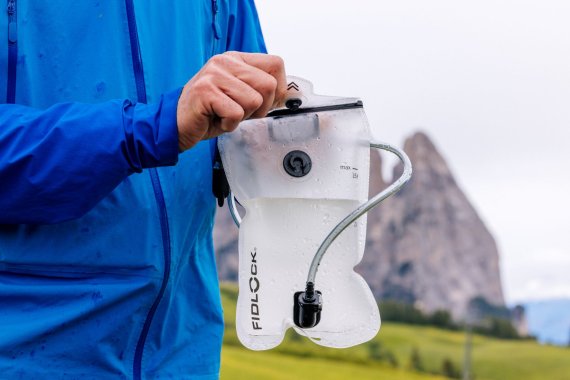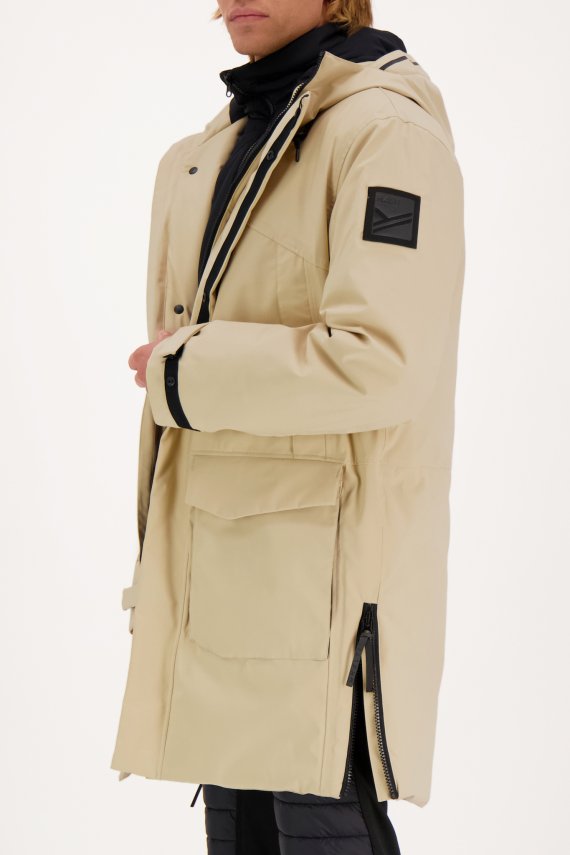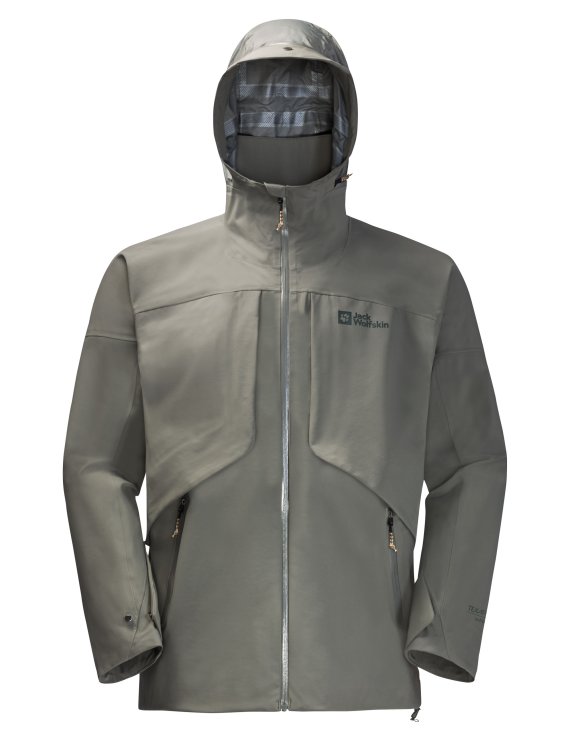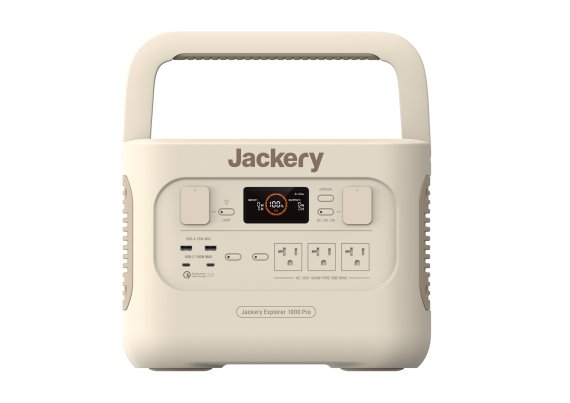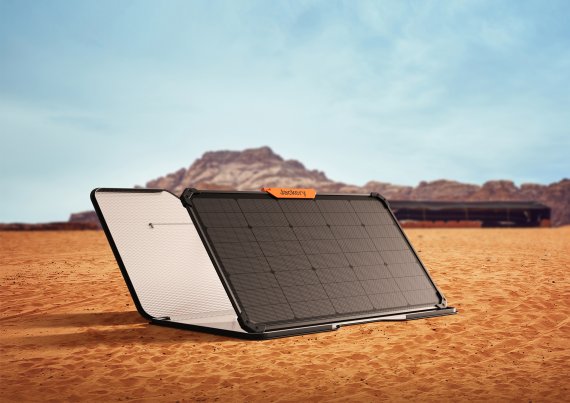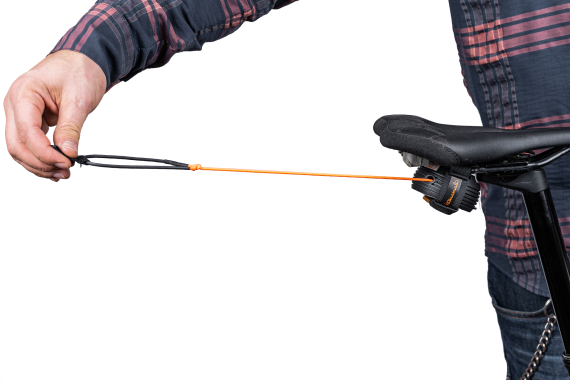 Currex Insole Finder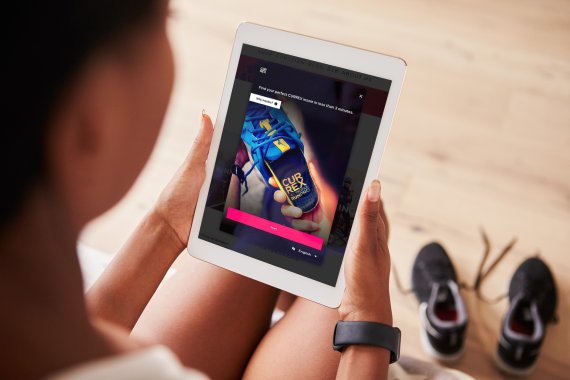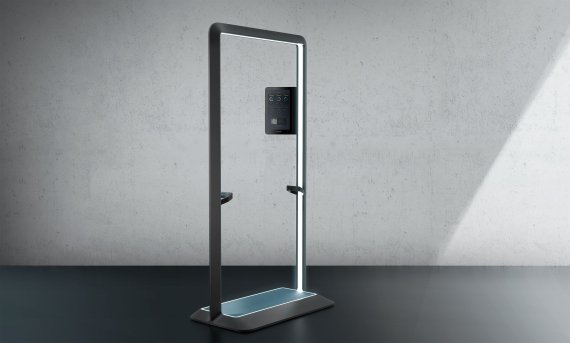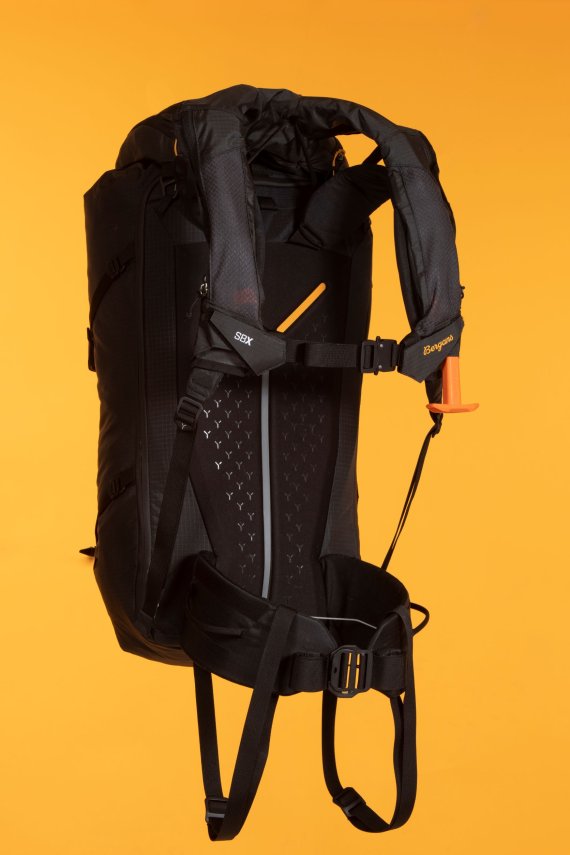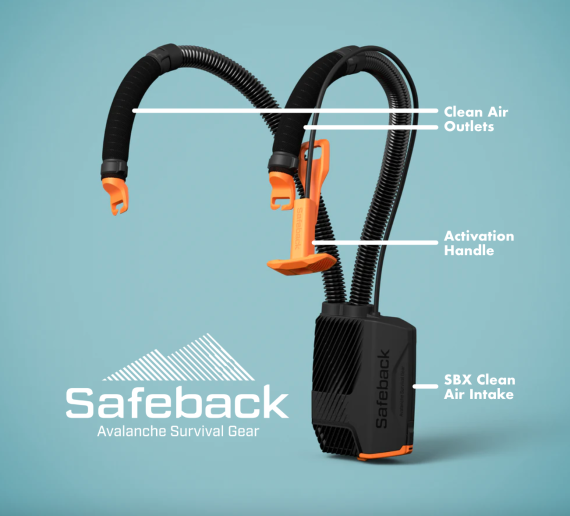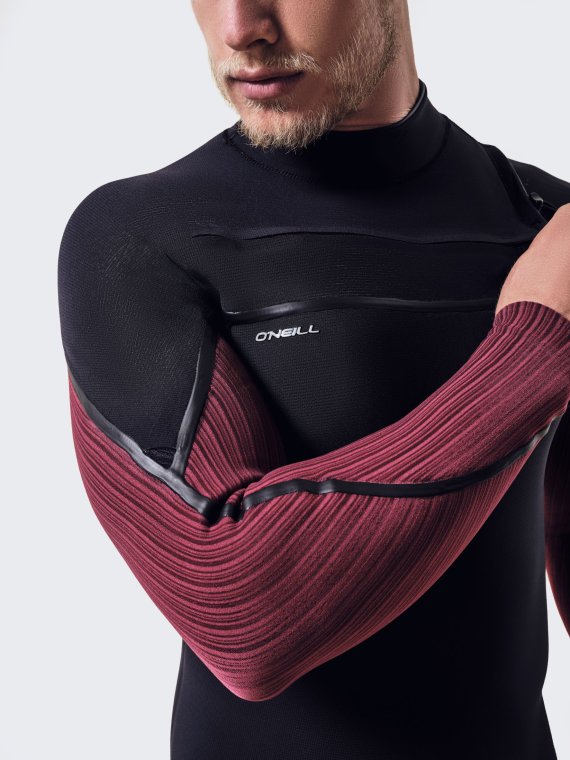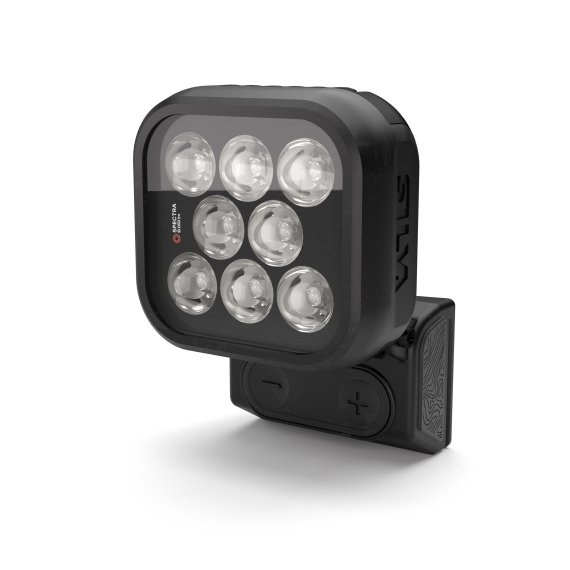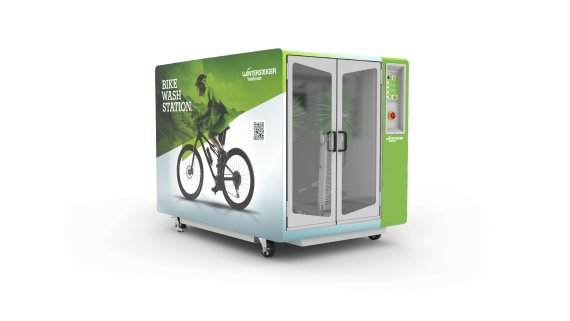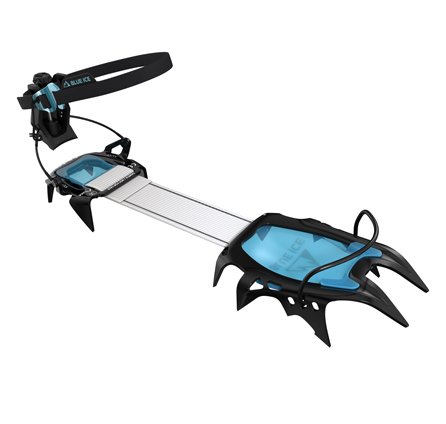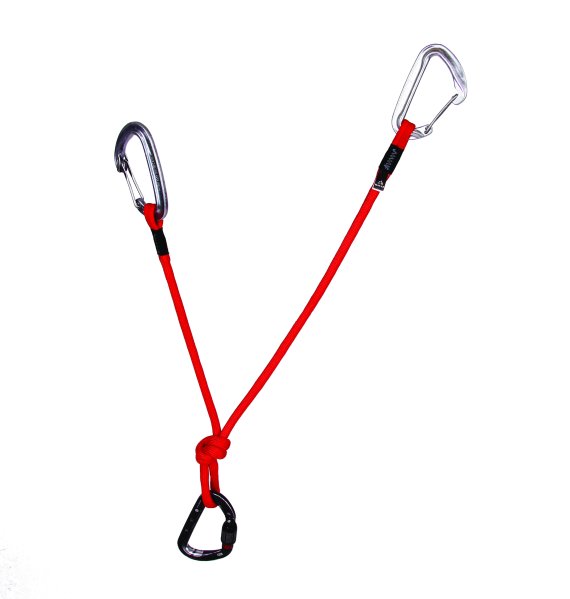 The next jury meeting will be in November
Brands can apply for the ISPO Award with their products all year round. The jury meets four times a year and selects the winners. Part of the award concept is that each winning product is presented in detail on ISPO.com, whereby the brand itself can determine the time of publication. In addition, the products can be presented at the ISPO Award Exhibition at ISPO Munich on November 28-30, 2022. The next ISPO Award winners will be determined in November.
Share This Article