Sympatex teams Up With Puma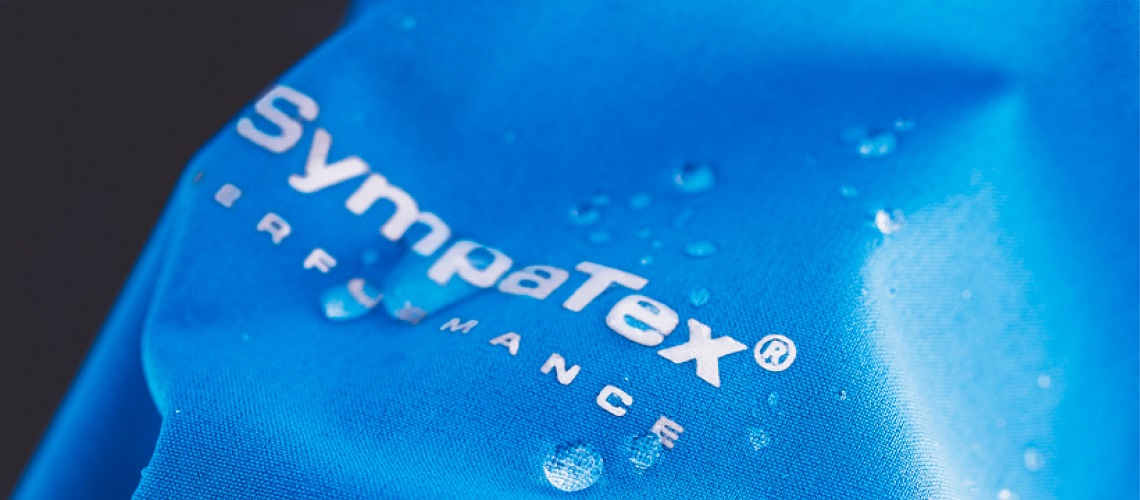 Global Sports Brand PUMA and Sympatex have announced a strategic partnership that will focus on an innovative sustainable approach to highly technical and recycled polyester-based materials and products. This represents another step forward for Sympatex and PUMA in their efforts to transform and empower the outdoor industry. The new collection will launch in autumn / winter 2022, available at leading retailers worldwide, as well as PUMA.com and PUMA stores.
"PUMA is partnering with Sympatex for their innovative sustainable approach to highly technical materials and products," said Jacqueline Whalen, Head of Product Line Management, Run/Train Apparel at PUMA. "A brand with eco conscious values and cutting-edge technology aligns with PUMA's goals and vision, so it was an obvious choice for Apparel."
As part of PUMA's Forever Better sustainability strategy (PUMA_Annual_Report_2021), using less carbon intensive raw materials is an important pillar of Puma's sustainability strategy. In 2021, PUMA expanded the use of recycled polyester to 55% in its Apparel products, as part of its strategy to use 75% recycled polyester in its Apparel and Accessories by 2025.
"We need recyclable solutions to close the textile loop as fast as possible. I am looking forward to an ambitious partnership with PUMA, one of the world's leading sports brands for which it is natural heading in one direction together: cooperation, new ideas and our responsibility in the outdoor industry not to be satisfied with what is currently status quo", said Anja Palic, Product Management Apparel at Sympatex.
For Sympatex, circularity is a non-negotiable principle for all their entrepreneurial activities. Since 2016, the brand's promise has been circularity by 2030. Sympatex produces functional textiles from recycled and recyclable monomaterials. The brand will no longer use new materials from the oil industry in the future. Instead, used textiles are transformed into new, high-quality functional textiles.
Partnering with consciousness and collaboration to drive collective action and positive change, descripes perfectly what PUMA and Sympatex unites," said Kim Scholze, Chief Sustainable Community Manager and Head of Storytelling at Sympatex. "We are happy that we agreed on this longterm partnership, to witness great product quality and support the protection of our environment and society as a whole," she added.
Share This Article