Pitztal Glacier Raises € 30,000 For Needy Ukrainians In Tyrol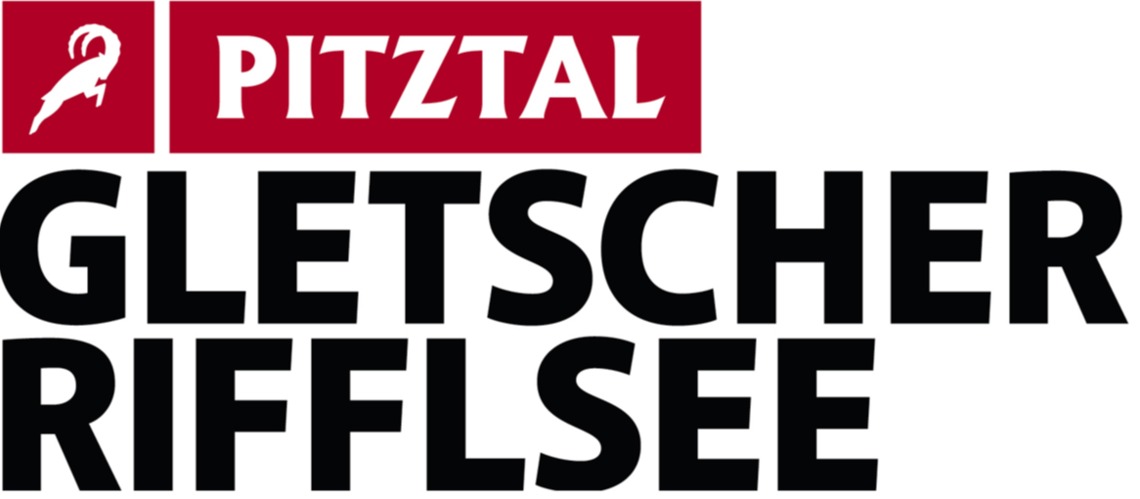 For almost the entire spring season, money was collected at the Pitztal Glacier for Ukrainians fleeing the war in Tyrol. EUR 30,000 has now been handed over to the "Netzwerk Tirol hilft", which initiated the fundraising campaign.
The pictures that have reached us from the Ukraine since the end of February are still stunning. The suffering of the people affected is immeasurable. Millions of Ukrainians are looking for protection in European countries, including us in Tyrol.
"We at the Pitztaler Gletscherbahn are determined to help, to make a contribution and to support those people from Ukraine who fled to Tyrol from the war and need help here," explains Mag. Beate Rubatscher-Larcher, Managing Director of the Pitztaler Gletscherbahn , who took part in the fundraising campaign for needy Ukrainians in Tyrol launched by the "Netzwerk Tirol hilft" in March.
In the course of the spring up to the end of the season, EUR 30,000 was collected, which has now been handed over to Herbert Peer from "Netzwerk Tirol hilft". "People from the Ukraine still come to us in Tyrol and it's still almost exclusively women and children," explains Herbert Peer. "With every donation that we receive, an important contribution is made to help the people affected. A big thank you to the Pitztaler Gletscherbahn for the generous donation."
Share This Article