Athlete Gear Switch Updates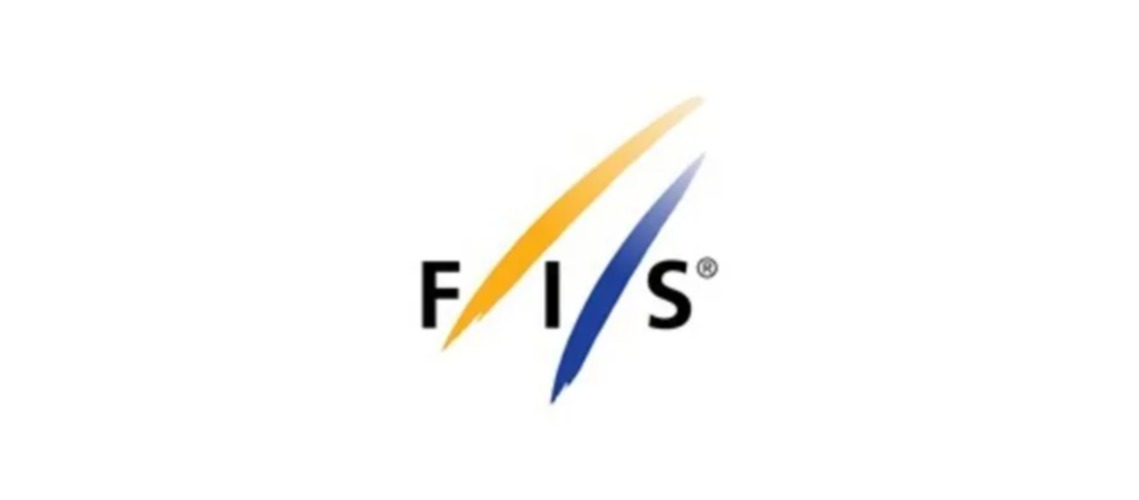 Like every Olympic quadrennium, changes are just around the corner and the equipment subject is one of the hottest topics. While some athletes were still under contract or decided to renew with their ski brand, others decided to take on new challenges.
Let's start by listing some significant changes.
Salomon
The blue family has grown with the arrival of five athletes including Olympic Champions Michelle Gisin (SUI) and Mathieu Faivre (FRA). Alongside them, we also find Alice Robinson (NZL), Camille Rast (SUI) and Nadine Fest (AUT).
Van Deer
Eight-time world champion Marcel Hirscher has entered into full skiing business by launching his own brand and already entering the World Cup circuit.
Inspired by the founder and the man behind the brand, Marcel Hirscher, the Van Deer brand already boasts 3 athletes. The winner of the slalom title, Henrik Kristoffersen (NOR) was the latest ace played by Van Deer along with his teammate Timon Haugen (NOR) and Charlie Raposo (GBR).
Atomic, Head, Völkl, Kästle and Rossignol
Other changes have also taken place with the arrival of Ilka Stuhec (SLO) at Kästle, Michael Matt (AUT) at Völkl, Mina Holtman (NOR) at Atomic, Jessica Hilzinger (GER) at Head and Mattia Casse (ITA) at Rossignol.
Equipment changes in the Federations
There are not only changes in personal contracts but also the big federations have decided to go with different clothing brands.
After 33 years of Spyder clothing, the US federation will go with Kappa. The American brand announced that it has made the strategic decision and it will focus its energy on supporting the future of ski culture which includes investing into the sport's youth athletes, underrepresented communities, and consumers.
Another more than ten-year partnership has been discontinued, namely the one with the Norwegian team and Phenix to switch to Helly Hansen.
Italy continues to play at home and will partner with Emporio Armani.
Share This Article