Schatzbergbahn Renews Its Snow System With Supersnow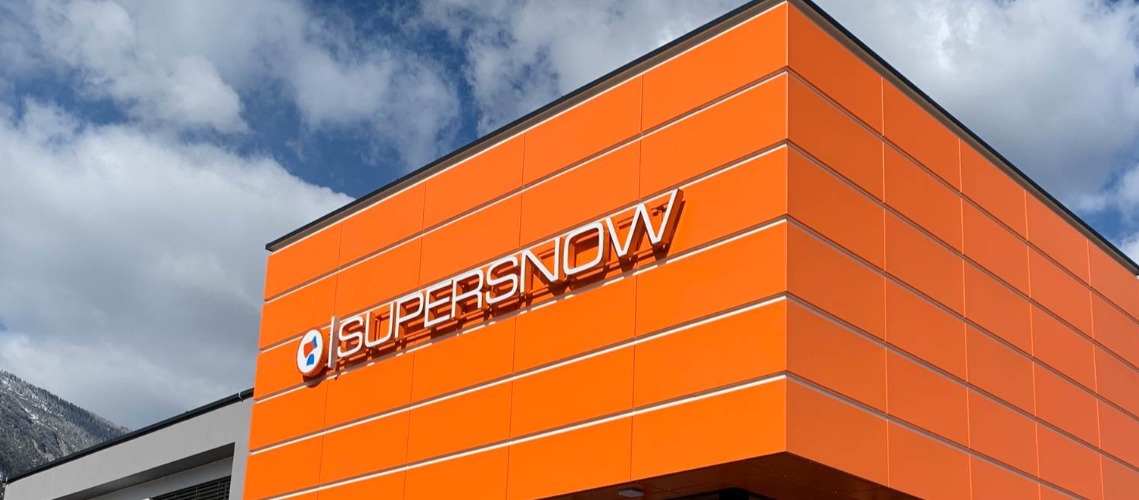 SUPERSNOW - the full-service provider for snowmaking technology based in Roppen - received the trust of the Schatzbergbahn to supply fan guns and lances to replace the outdated snow machines. In addition, superordinate, state-of-the-art SNOWMATIC control systems will be installed to control the entire snow system, and some tapping points in the area of ​​the field lines will be added.
On behalf of the Schatzbergbahn, the planning office AEP tendered the expansion in two construction lots, for the Schatzberg and Niederau, and carried out the award in two rounds of negotiations together with the client.
From a technical and commercial point of view, SUPERSNOW was able to assert itself against the competition with the best price-performance ratio. Last but not least, the coherent concept of the SNOWMATIC control system, which also includes the complex task of integrating and visualizing the existing field lines, snow guns and pumping stations, was convincing.
In the run-up to this, MD Ludwig Schäffer, his operations managers and his snow-making team were able to see the quality of the various snow guns in the 2 previous winters through on-site demonstrations - including a guided company tour at the SUPERSNOW branch in Roppen, followed by an excursion and SNOWMATIC demo at a convince long-standing customers of the quality and performance of the products.
"We were very satisfied with the snow output and energy efficiency of the tested snow guns. Another important point in the decision to implement the project with SUPERSNOW was the concept for integrating all existing and new snow guns to be supplied into the two control systems," says Schäffer.
The entire scope of the order includes the delivery of 60 snow guns, 15 snow lances, 10 concrete pumps and the installation of 2 control systems. The implementation period is between 3 and 4 years.
SUPERSNOW would like to thank those responsible at the Schatzbergbahn for the trust they have placed in them and are looking forward to a joint and successful cooperation.
Share This Article