Pitztal-Otztal Link Will Not Be Pursued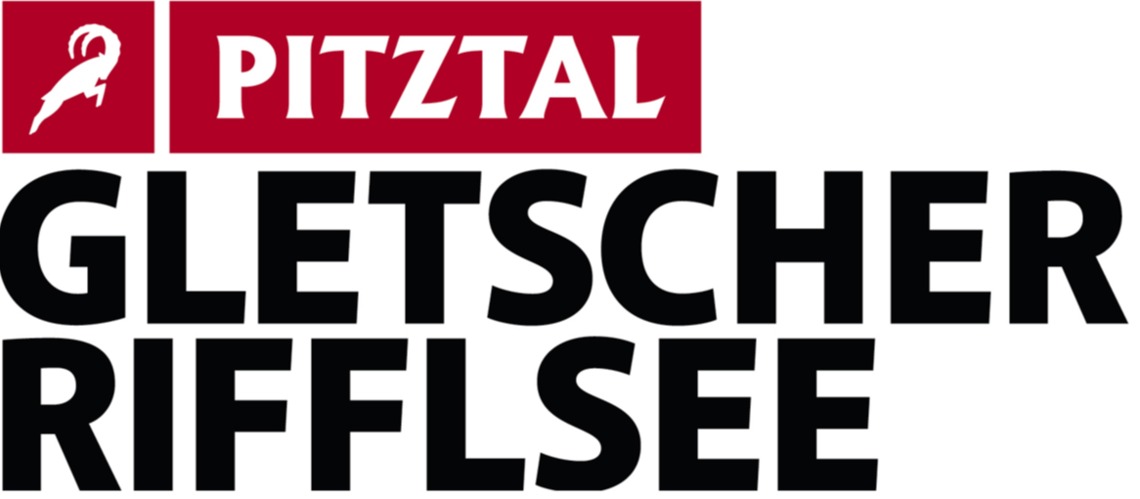 Plans to link the Pitztal and Otztal glaciers have been cancelled
In a statement Pitztaler Gletscherbahn said
"Right from the start, the consent of the local community was the basic requirement for us to consider and plan a merger with the Ötztal Glacier and the Sölden ski area.
This was repeatedly signaled to us by the municipality and clearly confirmed by several unanimous resolutions in the municipal council. The result of the referendum in St. Leonhard im Pitztal on the planned merger now shows a different picture and we will of course take note of it. It is now up to the community of St. Leonhard to draw the appropriate conclusions. However, it is clear to us that we will no longer pursue the Pitztal-Ötztal merger project that has been planned since 2016 and has now been shut down."
The local mayor, on the other hand, is not defeated .Mayor Elmar Haid spoke about "stalemate" andreferred to a unanimous municipal council decision for the project, which was upheld.
"Europe's largest contiguous glacier ski resort" – That was the attention grabbing title that motivates two Ski areas Tyrol/Austria to fuse. The ski resorts Pitztal Glacier and Ötztal Glacier/Sölden were planning on an enormous construction project that would connect the two areas. The construction would dramatically change the natural landscape, some of it would have to happen directly on glacier terrain.
The planned expansion would stretch from Mittelberg in Pitztal over Griestal up to the Linker Fernerkogel, a pristine mountain with three glaciers. Only seven percent of Austria's national territory are still in a natural state and free from technical infrastructure. The megaproject Ptztal-Ötztal threatens to further reduce the area that remains in its natural state.
Amongst the planned construction projects were:
• Three new ski lifts
• A three storey ropeway station (more than 15.000 m² usable area)
• Restaurants and bars (for up to 1600 guests)
• A tunnel (600 m length, 7 m diameter)
• An asphalted water reservoir (104.000 m³)
• Additional artificial snow systems
• More than four kilometers of roads and paths
• Levelling and removal of ice on 72 ha of glacier terrain
• Grinding down of a mountain ridge on the left Fernerkogl by 40m and
120.000 m³
Share This Article