Pizolbahnen: Skiclub Valens Supports Snowmaking Project 4.0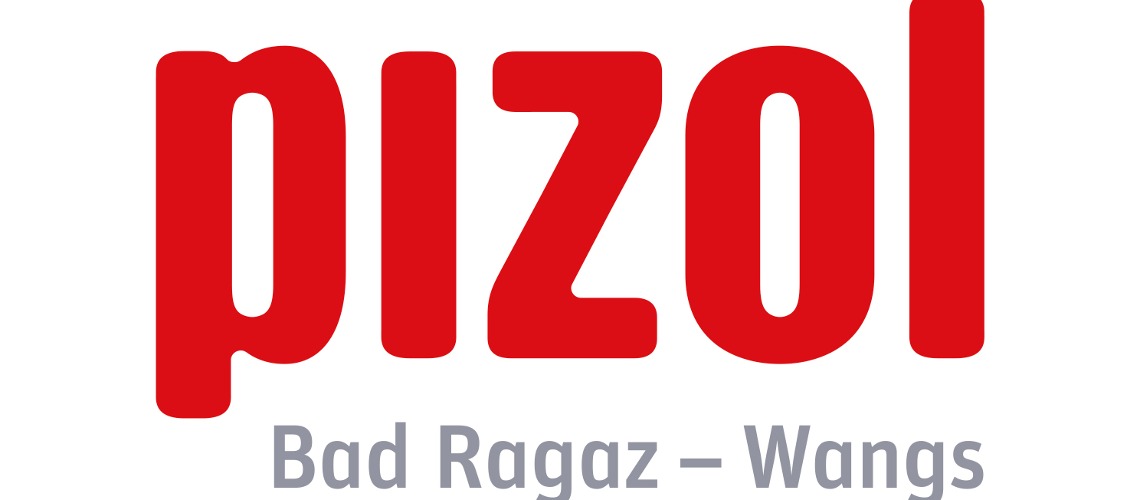 Approval for the snowmaking project 4.0 was received in autumn 2020. "Not many mountain railways have such a comprehensive permit," explains CEO Klaus Nussbaumer of the Pizolbahnen. In order to increase snow security, the first measures from this project were implemented in summer 2021. Further slope corrections and preparatory work for the implementation of a first major stage from 2023 will follow in summer 2022.

With 142 snow-making machines, the Pizol already has a good expansion status and the best conditions in terms of altitude and north orientation. The approved snow-making project 4.0 provides for a doubling of capacity. In the final stage, various pistes from Maienberg to Schwamm will have continuous snowmaking. Further subscriptions for shares are necessary for the financing.

It is all the more gratifying that, along with other ski clubs, the Valens ski club is also supporting the snow-making project with a share subscription of CHF 5,000. «It is very important for us as a ski club that the Pizol remains in the immediate vicinity as one of our training bases and as a ski area for leisure activities. We want to continue to be able to offer our JO, training and races, as well as meaningful activities in nature," says Ski Club President Albert Uehli.

The fact that the Valens ski club is active is shown not only by the generous subscription to shares, but also at this year's anniversary celebration for 70 years of the Valens ski club. On August 27th, Melissa Naschenweng or the Wolayer Seer will create a good atmosphere at the Schulhausplatz in Valens. On the weekend of 17./18. March 2023 is the Skiclub Valens, co-organizer of a FIS race on the Pizol.

On behalf of the Pizolbahnen, VR Rafael Wyrsch and CEO Klaus Nussbaumer gratefully accepted the share subscription in the presence of the SC Valens board of directors. "It's an important financial contribution and a powerful symbol from and for the region," says Klaus Nussbaumer happily. So far, more than CHF 110,000 in private share capital has been collected.
Share This Article