Pierre Ruel Named Senior Manager Coach Education And Development At Alpine Canada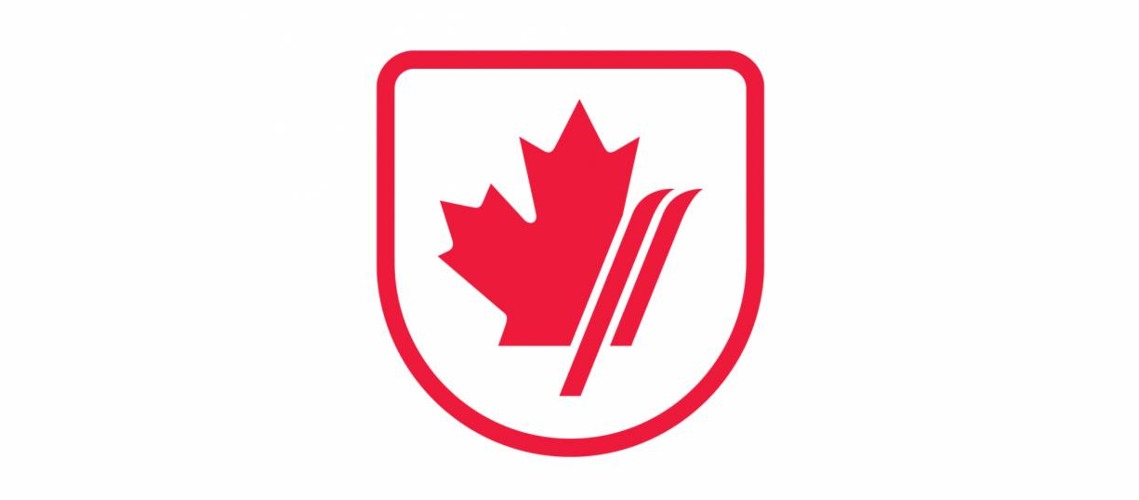 Alpine Canada Alpin (ACA) is pleased to announce Pierre Ruel is joining the organization as the Senior Manager of Coach Education and Development.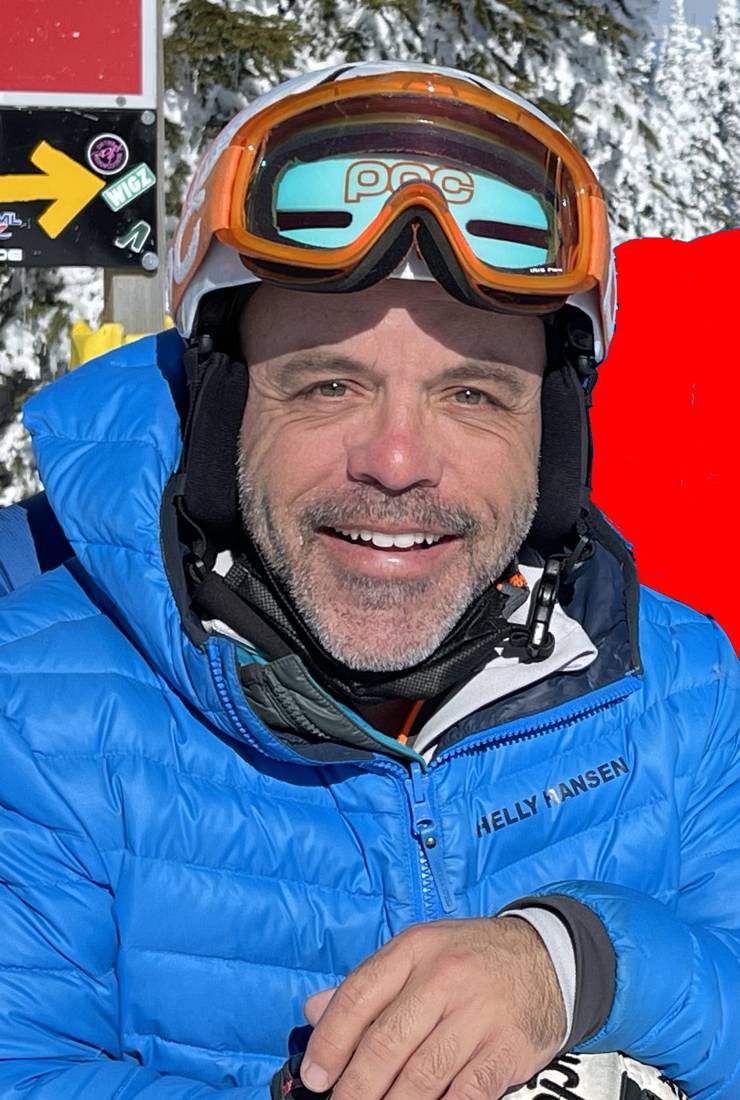 Pierre is no stranger to the sport or the organization as he held the position of Technical Director with the Canadian Ski Coaches Federation for close to 13 years prior to its merger with ACA. Pierre brings a wealth of knowledge and tremendous skill and passion to the role with strong connections in the industry. For the past 5 years Pierre has been Head Coach and Human Performance Specialist with Cirque de Soleil and with Sidecut tuning in the role of Marketing and Education Director.
"We are very excited to have Pierre join our team," says Jeff Thompson, Vice President Domestic Sport Programs and Events. "Pierre brings a unique skill set that we feel will be very effective given the current construct of ski coach education in the country and the opportunities that present themselves on how to continue to elevate the coaching product. Providing a high-quality coaching program for our sport and disciplines is a priority for ACA and we look forward to Pierre's contributions, and elevation of coach education in Canada."
''I'm thrilled to join ACA and work with all provincial and territorial sport organizations to bring coaching education to the next level," adds Pierre. "Together, I believe that we can continue to improve the current program, ultimately resulting in better support for all athletes, helping them achieve their full personal potential."
Pierre will be moving into this role, replacing Jenni Stielow. Jenni has spent 6 years spearheading ACA's Coach education initiatives and has transitioned to support Alpine Canada's new Alpine Excel program in the capacity of Program Manager and Data Analyst.
Leading the Alpine Skiing Coaching Education system in Canada and coaching ski racing full time at all levels has been part of Pierre's life for more than 30 years. Aligned with his coaching passion, mobile app design and video editing production has been complimenting his skill set since his formative years. Lately, he has been coaching at Cirque du Soleil shows Volta, La Nouba, Helene Fischer Arena Tour, Hommage aux Colocs and presentely with the Cirque du Soleil at Sea on the Mediterranean.
Share This Article