Jack Wolfskin Acquires Polish Distributor FAM, Establishes Hub For Eastern European Growth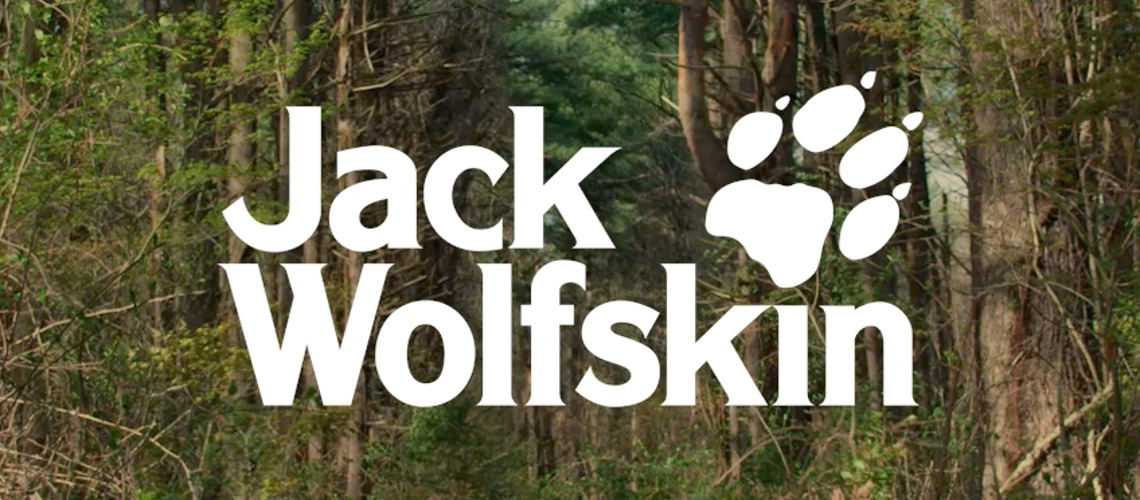 Jack Wolfskin, a globally leading manufacturer of outdoor apparel, equipment and footwear based in Idstein, Germany, today announced the acquisition of FAM Sp. K., the Polish distributor for the brand for the past 24 years. The newly formed entity called Jack Wolfskin Poland Sp. z o.o., based in Gdynia near Gdansk, will strengthen the brand's presence in the rapidly growing Polish market and serve as a strategic hub for Eastern Europe. FAM was founded by Marcin Gabryołek in 1995. His company was appointed as Jack Wolfskin's distributor in 1998 and his team has consistently achieved double-digit growth year over year. The new subsidiary currently employs 80 staff members through its retail and corporate operations. Gabryołek will continue in a leadership role as General Manager Poland.
"Jack Wolfskin is focused on a globalisation strategy that strengthens our business in markets adjacent to the brand's core DACH region," said Richard Collier, Jack Wolfskin's CEO. "Our team in Poland has done an exceptional job for years establishing a template for success with a multi-channel sales program, and progressive marketing and support operations. An excellent team is already in place to drive the next stage of growth in Eastern Europe with full backing from Jack Wolfskin and the Callaway Group family of brands."
Under Gabryołek's leadership, the Polish operation today encompasses 10 Jack Wolfskin corporate stores, multiple wholesale relationships nationwide and a strong digital business. According to Johannes Hell, Jack Wolfskin's Sales Director for East Europe, the company prioritizes building communities through its retail operations to encourage more shared experiences in the outdoors, driven by the company's "We Live to Discover" business strategy. The team in Poland has established a significant presence through community building through relationships with cultural leaders, including Martyna Wojciechowska; programs like Share the Trail that encourages Polish society to discover local trails and reconnect with nature; and the Jack Wolfskin Ladek Film Tour that drew more than 11,000 outdoor enthusiasts in its first season. The second season will commence in September with 28 events planned in 7 cities.
"Jack Wolfskin is well positioned for long-term and sustainable growth in Poland," Hell said. "With our long-term market presence, selective distribution strategy and our market-leading brand communications outreach through leading ambassadors, creative media exposure and engaging events, we are already enjoying great momentum. We will continue to drive our brand awareness and desirability to further our market penetration in Poland and throughout the region. We are proud to have such a motivated team on board for Jack Wolfskin Poland.
Jack Wolfskin is a globally leading provider of premium German-engineered outdoor apparel and equipment. The company was founded beside a campfire among friends deep in the Canadian wilderness in 1981 with a mission to inspire all discoverers by creating transformative outdoor experiences wherever they are. Headquartered in Idstein, Germany, Jack Wolfskin operates a North American office in Park City, Utah, and an Asian office in Shanghai, China. The company has grown to become a leading outdoor brand across Europe and Asia with more than 540 Jack Wolfskin stores and over 4,000 points of sale worldwide. Jack Wolfskin is rooted in sustainability and focused on designing ethical and eco-conscious products, as well as promoting fair and humane working conditions. The company has been a member of the Fair Wear Foundation since 2010, as well as a bluesign® system partner that holds the entire supply chain accountable on a sustainability basis since 2011. Jack Wolfskin also offers products with the Green Button label. The company currently employs more than 1,400 people worldwide. In January 2019, Jack Wolfskin was acquired by Callaway Golf Company.
Share This Article