Honey Stinger Partners With Cody Townsend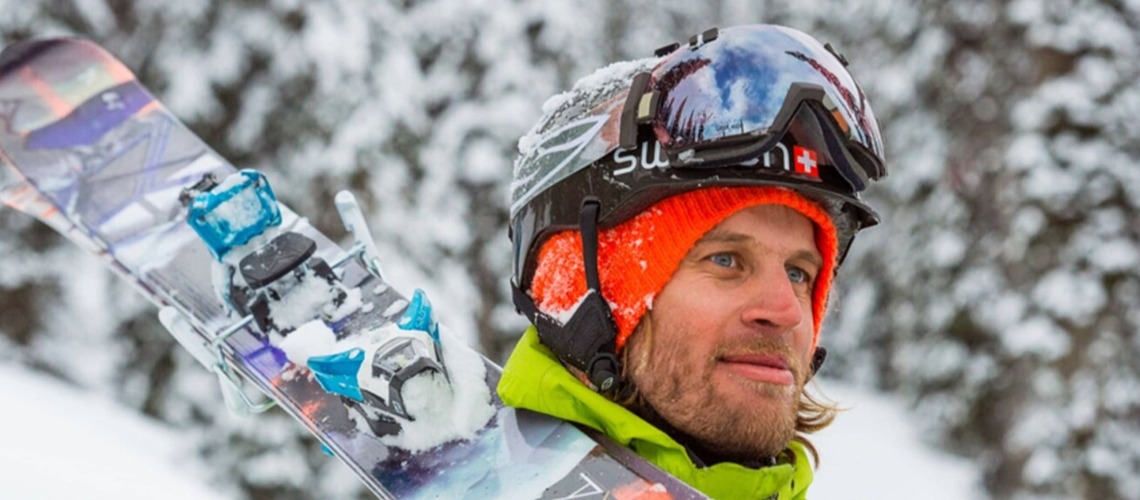 Honey Stinger, the sports nutrition brand, has partnered with professional backcountry skier Cody Townsend as he attempts to ski the fifty most challenging backcountry ski lines in North America.
To date, he has completed nearly half of the terrain.
"Townsend has been a longtime fan of the brand and has been using Honey Stinger products to fuel his backcountry skiing adventures for years, so this partnership was a natural fit," said Rich Thompson, CEO of Honey Stinger. "He's an icon in the skiing community, and we are proud to support him as he continues to pioneer the sport."
As a Honey Stinger athlete, Townsend uses the brand's complete product line, including its Prepare, Perform, Recover system.
Named after a famous mountain in Wyoming in love with skiing by age 2 and by age 6, the dream in life was to become a skier. An alpine ski racing career, stunt doubling in Hollywood, even skiing on waves has all been done but the true love has always been the mountains. A life devoted to skiing, mountains and the community that protects them this is Cody's life. Cody Townsend has evolved from a California beach kid obsessed with the mountains to standing atop the pinnacle of the sport.
From a successful alpine ski racing career to stunt skiing for Hollywood blockbuster films, or skiing the "Most Insane Line Ever" to ski mountaineering North America's "Fifty Most Classic Ski Descents", Townsend has proven to be able to ski the most challenging and dangerous lines with ease. Yet it's his affable, humorous and joyful nature that has defined Townsend as "The People's Skier".
Share This Article