Iconic Agency Launches ADVENTURE+ Streaming Platform In The UK With A 30-Day Free Offer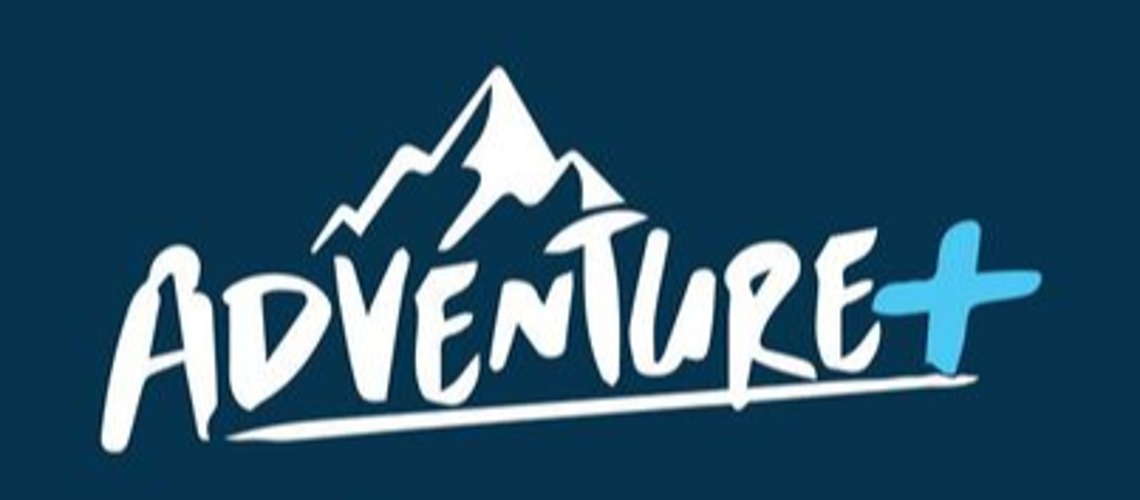 Adventure film streaming platform, ADVENTURE+ (www.adventureplus.com), will be launched in the UK this month by Iconic Agency (www.iconicagency.co), with a launch offer of 30 days viewing for free.
ADVENTURE+ is a subscription based on-demand streaming platform featuring hundreds of the greatest adventure films and film festivals. It means subscribers can watch their pick of the world's best adventure films all in one place and at any time. The team behind ADVENTURE+ aims to inspire people to get out and enjoy their own adventures by watching world-class outdoor adventure film content.
Set up in 2020 by Adventure Entertainment, ADVENTURE+ has over 600 films available to watch, with content updated every day. Highlights include exclusive feature films from ski film legend Warren Miller, Killian Jornet films including Path to Everest and Summits of my Life and a selection of films from annual film festivals and tours such as the European Outdoor Film Tour. Additionally, the platform plays host to live events, film premieres and a collection of short films covering climbing, surfing, skiing, paragliding and more.
Working in a similar way to platforms such as Netflix, ADVENTURE+ is available on the web, plus there is an ADVENTURE+ App available on IOS, Apple TV and Google Play.
On all platforms readers can watch and read as much content as they like. From July 2022, users in the UK will be able to take advantage of a 30-day free trial for ADVENTURE+ offered by Iconic Agency. Following the trial, the cost is £3.99 per month or an annual fee of £29.99. The annual fee works out at just less than £2.50 per month – less than a cup of (good) coffee a month!
Adventure lovers can take advantage of the 30-day free offer of ADVENTURE+ via this link: https://adventureplus.com/pages/iconic-30
Share This Article