Tecnica Group Strengthens Commitment To Social & Environmental Impact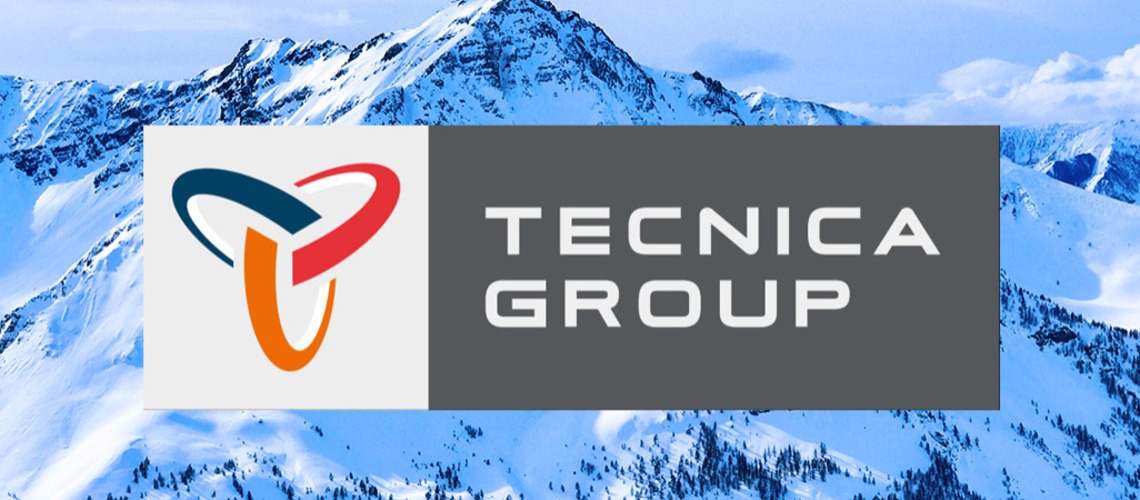 Tecnica Group North America is clarifying its commitment to responsible social and environmental practices with the hiring of Matthew Miller to the newly created position of Social & Environmental Impact Guide.
For the past 10 years, Matthew worked as Director of Development & Mobilization for Love146, an international human rights organization working to end child trafficking and exploitation. At Love146 he developed individual and organizational partnerships and led grass-roots mobilization efforts aimed at empowering people and communities to protect the vulnerable, and care for the survivors of child trafficking. Prior to Love146 Matthew worked in experiential outdoor education with Outward Bound and enjoyed a long career in sales and marketing within the outdoor winter sports industry, working with brands including Lowa Boots, SWIX Sport USA and Sierra Designs.

Matthew will oversee Tecnica Group's North American social and environmental impact strategies, with a focus on shaping industry partnerships to meet our evolving goals. Related to social impact, these goals include action-oriented partnerships with organizations and retail partners working toward greater inclusion in outdoor sports and activities, in addition to supporting activities and learning opportunities related to diversity, inclusion, and equity within Tecnica Group's core operations. Goals related to environmental impact include product circularity, energy & carbon reduction, and overall waste reduction. Matthew will work closely with the international Sustainability team to ensure we leverage shared resources and creativity.
"Matthew is an altruist who does not hesitate to take on challenging work if it means it will ultimately result in bettering someone else's life. I have every confidence he will guide our team toward the successful outcomes of our purpose-driven goals and assist as we integrate sustainable practices throughout our people and product operations," says Kelli Eckroth, Tecnica Group North America's Director of People & Culture.
"I'm grateful to be joining a team that, from the top down, is passionate and committed to inclusion, addressing barriers to participation, and working towards environmental sustainability. Returning to the winter sports and outdoor industries, where I started, is an amazing opportunity to bring my career full circle," says Matthew Miller of joining the Tecnica Group North America team, in this new role.

Matthew has a deep, life-long love for skiing, cycling and outdoor sports, and is passionate about environmentalism and creating inclusive and equitable communities. His basecamp is Saratoga Springs, New York where he adventures with his wife and two sons.
Share This Article