Summer Packed With Activities And Events In Les 2 Alpes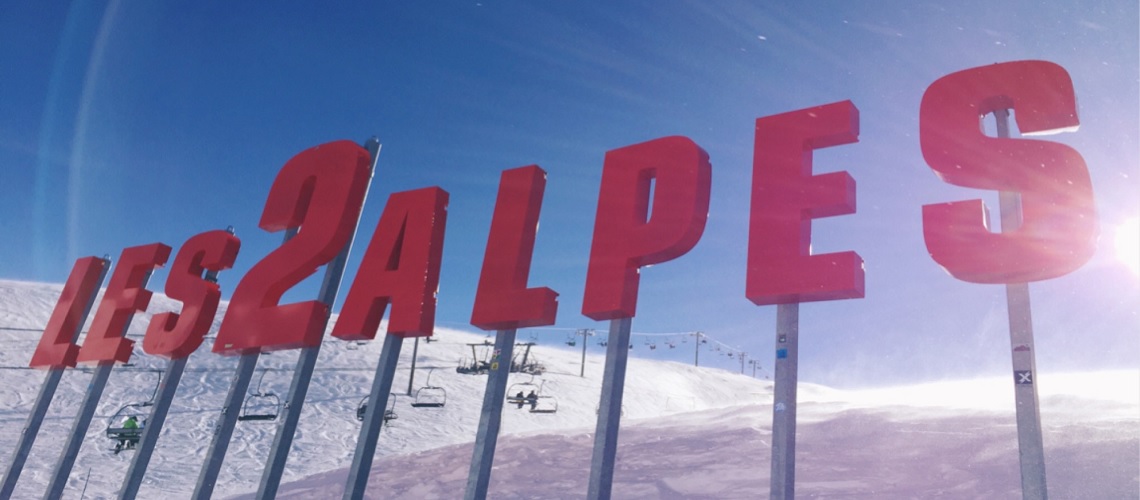 It's a summer packed with activities and events in Les 2 Alpes

The mountains are a great destination to escape, relax, disconnect from everyday life and come back re-energised from your holiday. Les 2 Alpes offers a huge choice of activities and August is packed with events.

Located in the Oisans valley, Les 2 Alpes is the perfect base camp for road cyclists who want to climb famous passes. There are several cycling events to not miss this summer including:
Oisans Col Séries on 16 August: every Tuesday during the summer, a road or a mountain pass is closed to cars so that cyclists can enjoy it peacefully and safely. The road between the lake of Chambon and Les 2 Alpes will be closed that day.
On 23-24 August the famous cycling race Haute Route des Alpes will have a stage in Les 2 Alpes.
Les 2 Alpes is also an excellent resort for trail running enthusiasts. It has four marked trails for different levels: a green run, Les Balcons de Venosc, which is 11km long, a blue run, Pied-Moutet, which is 20km long, a red run, La Brèche du Grand Creux, which is 30km long and a very challenging 2.4km run between Venosc village and Les 2 Alpes, with a 700m climb.
Les 2 Alpes is hosting a new trail running race on 17-20 August, called Le Defi de la Muzelle. It is a four-day race with four stages:
Stage 1: Le Tour de Pied Moutet – 30km / 2,000m d+
Stage 2: Du Diable à la Fée – 20km / 1,300m d+
Stage 3: La Descente du Glacier – 21km / 800m d+
Stage 4: La Grande Surprise! – 30km / 2,500m d+
www.ledefidelamuzelle.com/

Les 2 Alpes is famous for downhill mountain biking. Riders from around the world come to Les 2 Alpes in the summer to enjoy its 100km of runs, located between the foot of the glacier at 3,200m and the villages of Mont de Lans at 1,300m and Venosc at 900m.
E-Biking is also more and more popular. The number of riders using electric bikes keeps growing. Les 2 Alpes has dedicated and signposted runs for e-bikes: the Vallée Blanche area, the Venosc area, a track to go from 1,600m to 3,200m, and a track along the Vénéon River. It is possible to hire e-bikes from most sport shops in the resort, and bike schools organise outings on dedicated itineraries. Aventure Electrobike organises rides at sunset. Riders cycle up to the Diable au Coeur restaurant at 2,400m, where they enjoy an aperitif and a barbecue before riding down by night (with a headlight). It costs €50 per person.

There are several mountain biking and e-mountain schools in Les 2 Alpes: BIKE INFINITY/M.C.F, VTT UCPA, le bureau des guides (GRAVITY BIKE), Chez Bob and Aventure Electrobike. They all have qualified instructors.
Share This Article