Ski Utah's 5th And 6th Grade Passports Are Now On Sale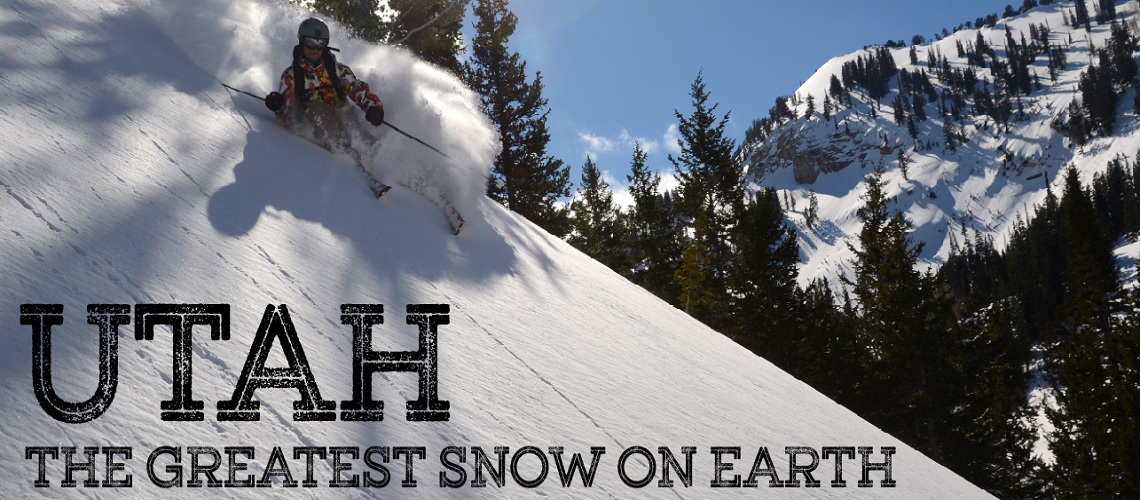 Ski Utah's 5th and 6th Grade Passports are now on sale for the 2021-2022 season for only $45. Gearing up for its 23rd year, the Passport program gives fifth graders three days (45 days total) and sixth graders one day (15 days total) of skiing or riding at each of Utah's 15 resorts.
"Skiing and snowboarding continues to be a great way for children to recreate safely outdoors during the pandemic. Our 5th and 6th grade Passports are the best way for kids to experience all 15 of Utah's resorts," said Raelene Davis, Ski Utah's Vice President of Marketing.
The Ski Utah Passport is digital, which allow parents to use the Pass Portal to track the students' redemption history, remaining days at each resort and access exclusive discounts.
Ski Utah also offers a companion pass for adults and family members to ski along with Passport holders. The Ski Utah Yeti Pass is good for one lift ticket at every Utah ski and snowboard resort during the season and is on sale for $649, which equates to $43 per day.
Since the inception of Ski Utah's Passport program, more than 150,000 fifth and sixth graders have been able to hone their skills on The Greatest Snow on Earth.
For more information on the Passport Program, including application and redemption instructions, blackout dates and frequently asked questions, visit skiutah.com.
Fifth and sixth graders anywhere in the world can sign up at skiutah.com/passport.
Share This Article