PillerseeTal Counts Down To "Stoabergmarsch24"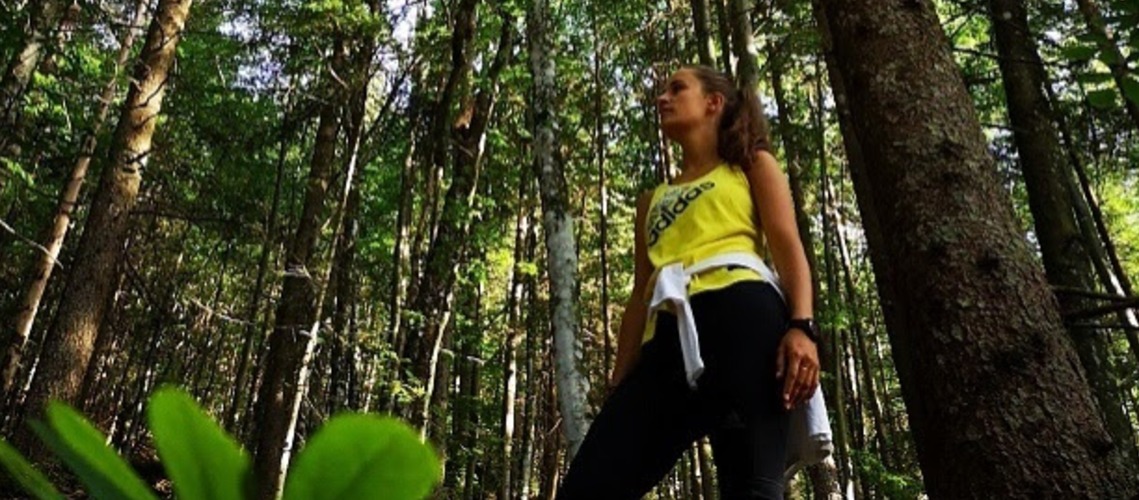 On September 4th, the starting signal for the 24-hour hiking experience in the Leoganger and Loferer Steinberge will be given in Hochfilzen. The participants at Stoabergmarsch24 have to conquer 51 kilometers with 4200 meters of altitude.
On September 4 , it's that time again. On 51 kilometers through the Leoganger and Loferer Steinberge, the participants can look forward to an impressive natural backdrop, fantastic views from the mountain peaks and a varied program.

There are 4,200 vertical meters to conquer this year. The start is at 9 a.m. at the Kulturhaus in Hochfilzen. From the biathlon stronghold, the route leads over the still gentle Almanstiege to the Iron Hand and on to the first summit, the Spielberg. From there, the pleasant descent to the Schwarzleotal and the historic center of Leogang takes place. Along the Grießensee it goes back towards Hochfilzen and through the biathlon stadium to the Römersattel, through the spectacular Weißbach Gorge to the village of Weißbach in the Salzburger Saalachtal.
On the northern flank of the Steinberge, the route finally continues to Lofer, where the destination awaits at Loderbichl in the Loferer Almenwelt.
"Of course there are 51 kilometers and over 4,200 meters in altitudea challenge, but manageable for an experienced mountaineer. But you should definitely be sure-footed and have a head for heights ", says mountain guide Markus Kogler, who and his team from Fun Connection guarantee a safe implementation, which this year also includes the 3-G control.
"At the start in Hochfilzen as well as at the entrance to the shuttle bus on Saturday morning, the 3-G control is carried out and each participant then receives a wristband that must be carried with them during the hike," explains Mario Horngacher from TVB PillerseeTal.

The shuttle bus takes the participants from the Lofer tourist office to the start in Hochfilzen on Saturday at 7.30 a.m. Sufficient parking spaces are available in Lofer.

All current information about the hike and organizational information can also be found at www.stoabergmarsch.at
Share This Article