Orage, The Three-Season Apparel Brand Is Back In Europe.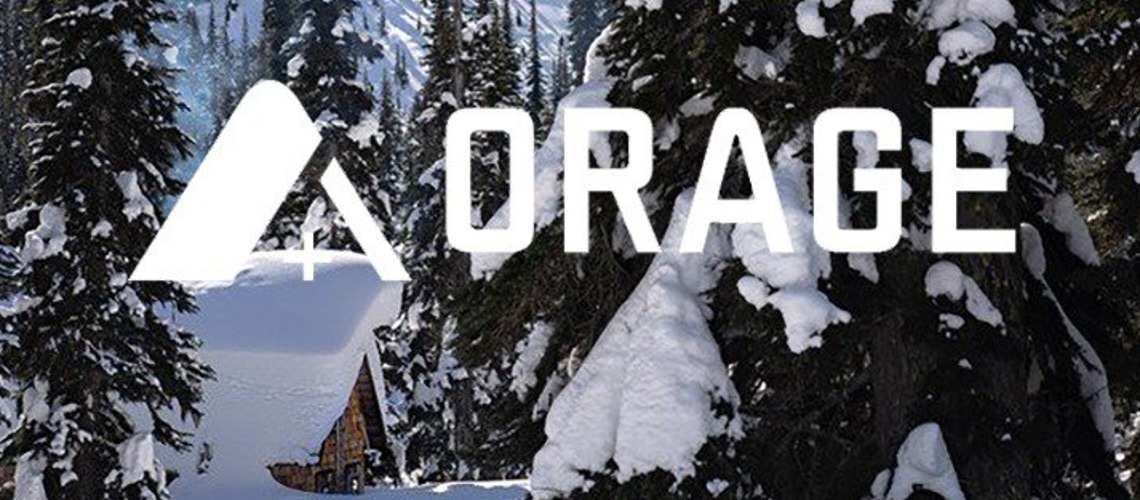 Orage, the three-season apparel brand is back in Europe.
"We are thrilled to bring Orage back to Europe as an active apparel leader with an expanded footprint across the continent," said Orage CEO Eric D'Anjou, who founded the Montreal-based brand in 1989. "With support from our European retailers, we will accelerate growth in the region while respecting the brand's DNA and core values. "Orage represents today's modern mountain culture with expression, creativity and a love for the mountains being core to the brand's DNA. In turn, it will bring to the European market its distinctly Canadian product offering that blurs the lines between fashion and function.
With over 30 years of experience designing quality apparel and forging relationships with athletes, retailers and customers, the success of the family-style company based out of Montreal, Canada, is attributed to staying true to the original vision. The decision to expand into the European market rides on the strength of Orage's wholesale partnerships, which includes support tools such as a Retailer Benefit Program, product service, brand storytelling and community engagement with local ambassadors. "Independent retail plays a critical role in customers discovering Orage as well as its modern silhouettes, sophisticated detailing and durable finishes," D'Anjou said.
"For a few reasons, the most significant being our wholesale businesses showcasing a built-in fan base and demand in Europe, our greatest opportunity for growth in this region is now." Pioneering innovation, performance and style in the outdoor apparel category, Orage is a highly sought-after brand beloved by skiers and snowboarders on and off the mountain with its eco-friendly head-to-toe offerings for men, women and kids. Premium design, elevated textiles and a singular look and feel roll up to an approachable mid-range price point that resonates with mountain enthusiasts and those who enjoy versatile products that transition seamlessly from mountain to city, resort to backcountry. At the top of the Orage product range is MTN-X, a premium collection for men and women that fuses elements of function, durability and style with trend-setting colourways and highly technical details for ultimate comfort and performance.
Field tested in the backcountry of the Pacific Northwest and British Columbia, the 3-ply Dermizax shell fabric of the Men's and Women's Spire Jacket offers durable water resistance with substantially greater breathability. Clean design and an articulated fit makes this pinnacle product as ready for looking sleek on the slopes as it is for a backcountry adventure. For the ultimate warmth without bulk, the Morrison Jacket employs proprietary Gilltek® technology that dissipates excess heat through mesh "gills" to provide a comfortable insulation. Gold Winner at the 2020 ISPO Awards, the jacket features Ripstop Taffeta fabric made of 100 percent recycled nylon. Durability is a cornerstone of Orage products and reflects the company's larger mission towards environmental sustainability. Key process improvements over the last several years have resulted in ultra-durable products designed and built for long-lasting comfort that can also be re-worn, reused and re-loved by others. Orage will build on its core strengths of in-house design, material sourcing and experience creating high brand salience, particularly through its ambassador network. Orage currently has 15 European ambassadors and is setting up new partnerships to elevate its regional visibility. "In the return of Orage to Europe, our first priority is to reconnect with retailers, athletes and consumers and build those relationships in a more personal way which is core to the DNA of this brand, "said CEO Eric D'Anjou.
Share This Article