Turtle Fur Partners With Share Winter Foundation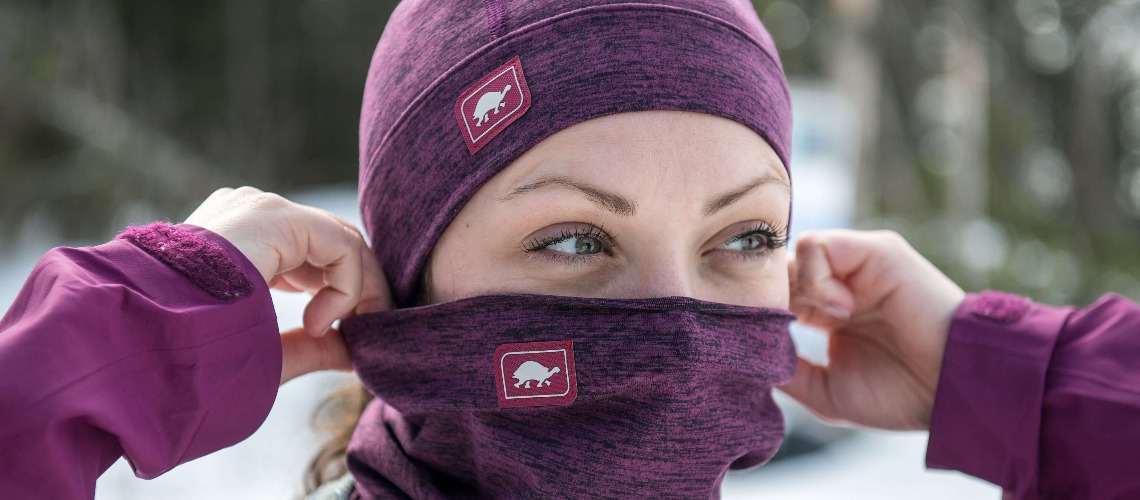 Turtle Fur envisions a future where the outdoors is accessible to all, and Share Winter Foundation is an organization helping to bring that vision to life. Share Winter Foundation helped get 45,000 youth on the mountain in the 2020-2021 winter season and they have a goal of supporting 100,000 youth by 2028. Turtle Fur looks forward to helping Share Winter Foundation with its mission through financial contribution, in-kind donation, and promotional messaging.
turtle furShare Winter Foundation's goals align with Turtle Fur's diversity mission commitment to making the outdoors more inclusive to all who wish to play outside. Together in this partnership, Turtle Fur and Share Winter hope to get more youth on mountain, while breaking down barriers to entry.
"We look forward to supporting Share Winter in its mission to support youth through winter sports. This organization embodies many facets of our mission statement, so partnering with them was an easy decision. We envision a future where outside sports are accessible to all, and organizations like Share Winter are working to make this a reality," says Torie Grice, Turtle Fur Senior Brand Marketing Manager.
Share Winter Foundation ("Share Winter"), is a grantmaking organization supporting ski and snowboard programs that help youth ages 5-18 get out on the mountain. Their goal through grantmaking is to grow participation in winter sports and build inclusiveness into the industry.
Share This Article